Let's look at major events that happened today in history;
Today in History
1972 The Soviet Union and the United States sign the Anti-Ballistic Missile Treaty

The ABM Treaty governed the construction of anti-ballistic missile defenses against nuclear missiles. During the Cold War, it was one of the most important treaties between the two superpowers.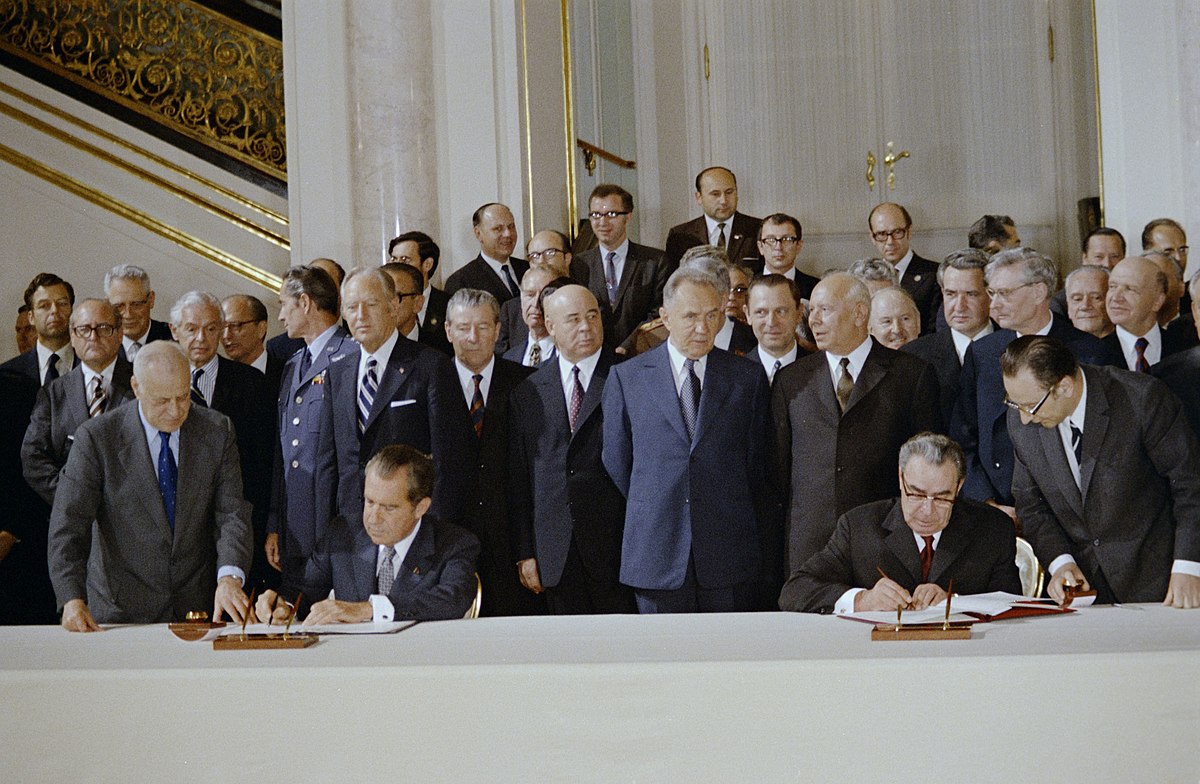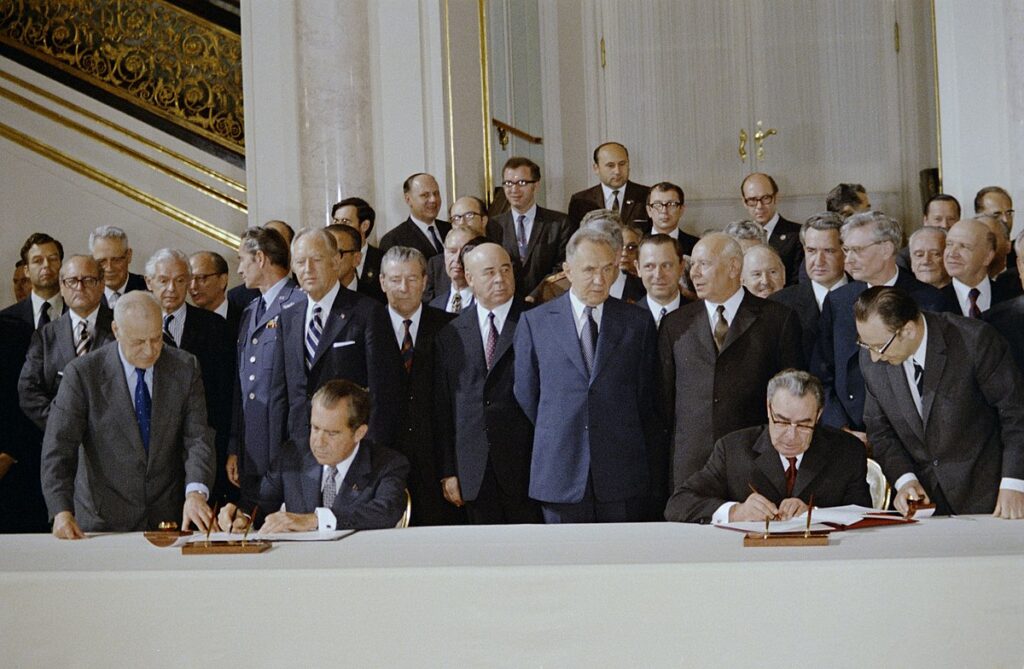 1970 The Tupolev Tu-144 becomes the first commercial transport to exceed Mach 2

The Russian plane, sometimes nicknamed Concordski, first took to the skies in 1968, two months before the Concorde.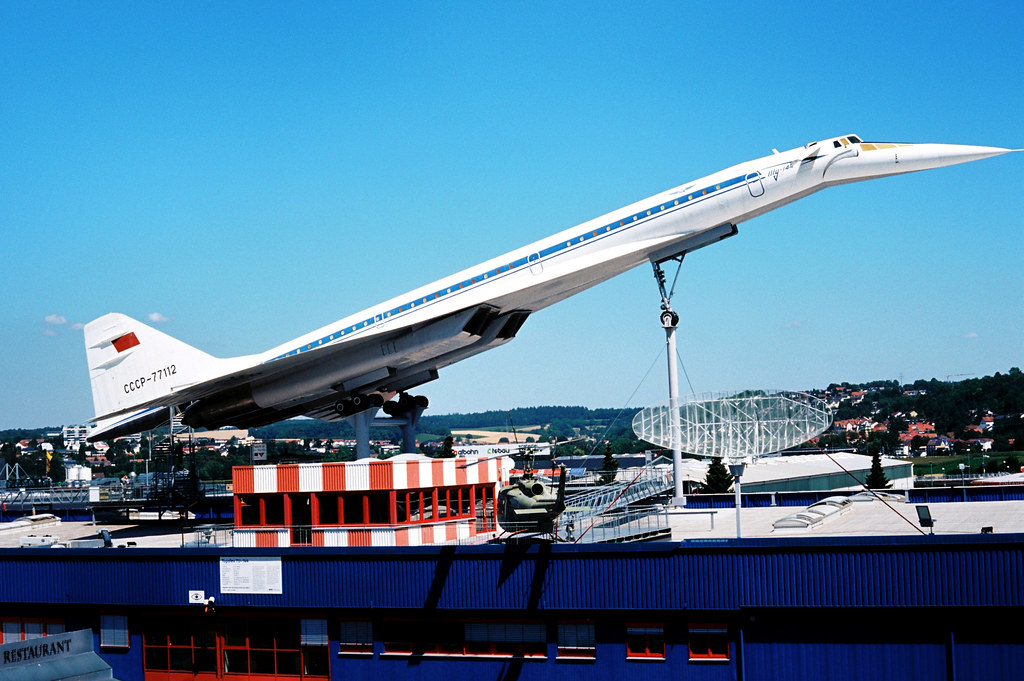 1923 The 24 Hours of Le Mans is held for the first time

In 1923, only three competitors finished the race. France's André Lagarde and Albert Leonard won after covering 2210 kilometers in 24 hours.

1908 Engineers make the first major oil find in the Middle East

The discovery in Masjed Soleyman, Iran, had a significant impact on the economy and politics of the country and the world region. The Middle East contains more than half of the world's oil reserves.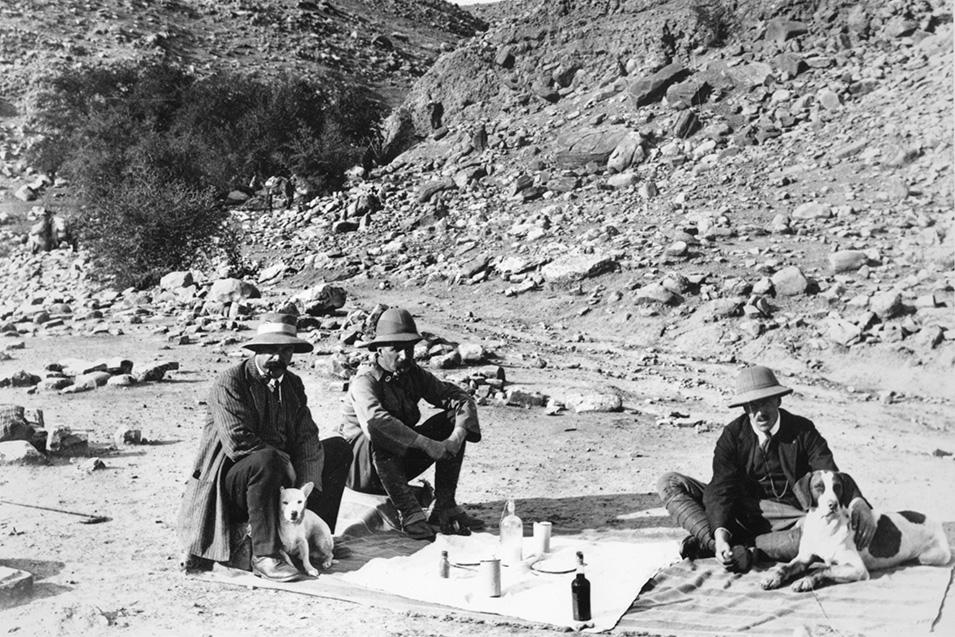 1896 The Dow Jones Industrial Average is first published

The Dow Jones Industrial Average is one of the world's most important stock market indices. It now includes data from 30 major US corporations.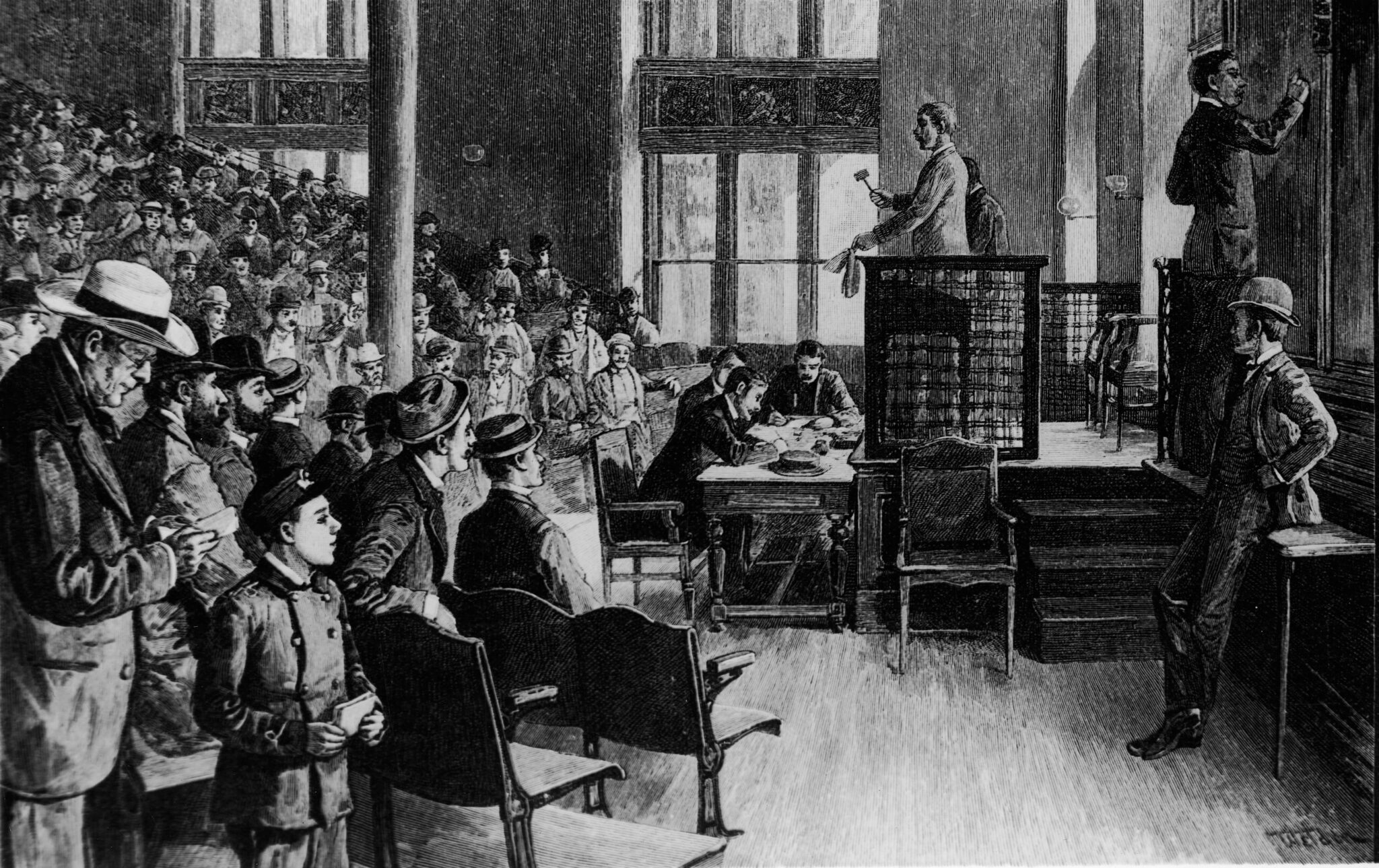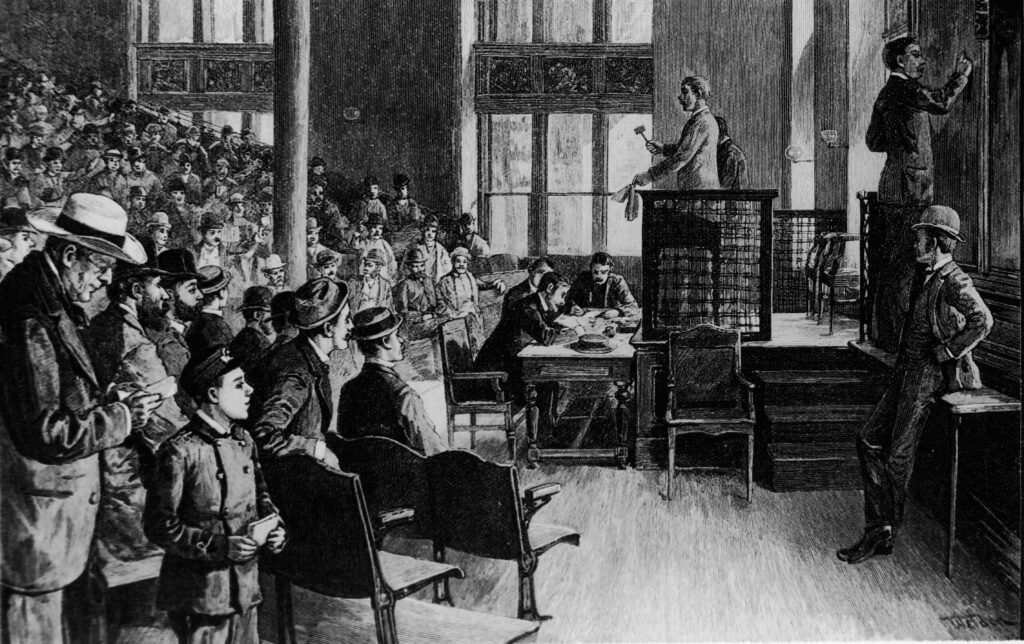 Births On This Day, May 26
1975 Lauryn Hill

American singer-songwriter, producer, actress

1964 Lenny Kravitz

American singer-songwriter, guitarist, producer, actor

1926 Miles Davis

American trumpet player, composer, bandleader

1907 John Wayne

American actor, director, producer

1886 Al Jolson

Lithuanian/American singer, actor
Deaths On This Day, May 26
2008 Sydney Pollack

American director

1976 Martin Heidegger

German philosopher

1908 Mirza Ghulam Ahmad

Indian religious leader, founded the Ahmadiyya Muslim Community

1703 Samuel Pepys

English administrator, politician

735 Bede

English monk, historian, theologian