Nigeria is a country that has been blessed with an abundance of creative minds and innovative individuals who have made remarkable strides in various fields, Entrepreneurng.com
These creators and inventors have contributed significantly to the growth of the nation and the world at large, showcasing their brilliance and creativity. In 2023, there are ten notable Nigerian creators and inventors whose work has been exceptional and has made them stand out in their respective fields.
1. Dr. Omololu Oloniloye is a highly respected Nigerian medical professional with over 30 years of experience in the field. He is a specialist in family medicine and has been recognized for his contribution to the healthcare sector in Nigeria. In addition to his medical practice, Dr. Oloniloye is an accomplished author and has published several books on medical and health-related topics.
He has developed a new drug that is effective in treating malaria. Malaria is a common disease in Nigeria, and Dr. Olunloyo's invention has the potential to save millions of lives. His innovation has been widely recognized and has contributed to improving healthcare in Nigeria.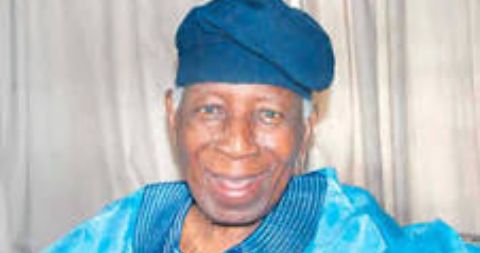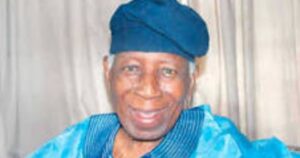 2. Oluwatoyin Arowolo is an accomplished AI developer, recognized for her valuable contributions to the field of technology. In her career, she has worked on several significant projects, including the development of machine learning algorithms, chatbots, and recommendation systems. With her expertise and experience, she continues to push the boundaries of what is possible in the world of AI.
She has created an intelligent virtual assistant that can help businesses automate customer service. Her innovation has contributed to the growth of Nigeria's tech industry, and it has the potential to revolutionize customer service in businesses across the world.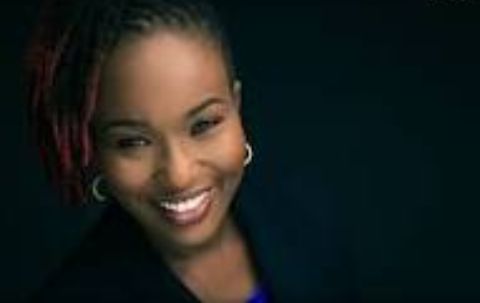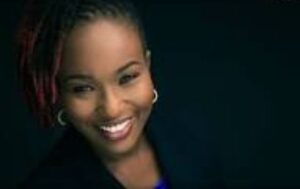 3. Dr Olufunmilayo Olopade is a renowned cancer specialist with over three decades of experience in the field. She specializes in the treatment and research of breast cancer and is currently a professor of medicine and human genetics at the University of Chicago. Dr Olopade has received numerous accolades for her work in cancer research, including the MacArthur Fellowship, and has published over 200 research papers on the subject.
She has made significant contributions to breast cancer research and treatment. Her work has been instrumental in saving lives, and it has put Nigeria on the global map for cancer research and treatment.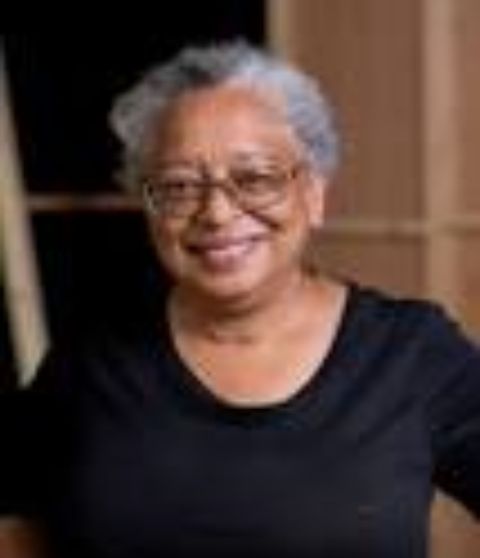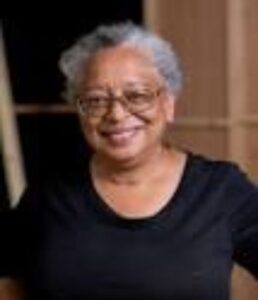 4. Tolu Ogunlesi is a prominent Nigerian journalist and writer. He has worked for various reputable media outlets, including The Guardian, ThisDay, and The Africa Report. Ogunlesi has also authored two books, "Conquest and Conviviality" and "Oil, Politics and Violence". He is known for his incisive analysis of politics, economy, and social issues in Nigeria and Africa.
He has gained international recognition contributing to the growth of Nigeria's media industry. He has written for prestigious publications such as The New York Times and The Guardian and has covered some of the most significant events in Nigerian history.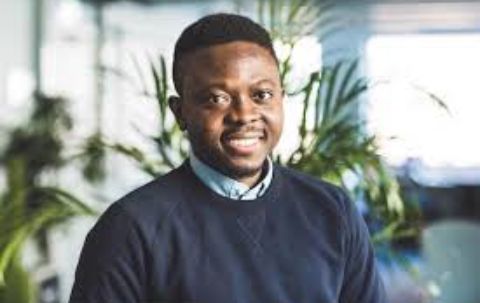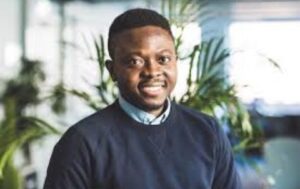 5. Dr Ngozi Okonjo-Iweala is a Nigerian-American economist and international development expert. She served as Nigeria's Minister of Finance twice and was the first woman to hold the position. She has also served as a Managing Director of the World Bank and Chair of Gavi, the Vaccine Alliance. She is widely recognized for her work in economic reform, debt relief, and global health.
She has served as the Director-General of the World Trade Organization, making her the first African to hold the position. Her appointment has been celebrated across Africa, and it has highlighted Nigeria's potential as a global economic powerhouse.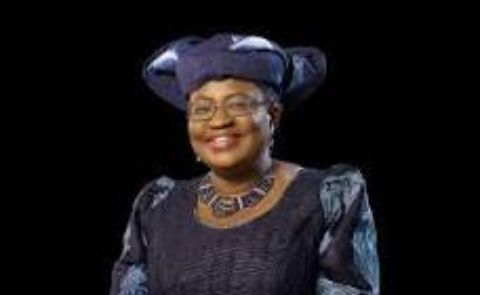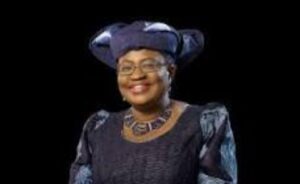 6. Adebayo Alonge is a renowned pharmacist, entrepreneur and innovator. He is the founder of RxAll Inc., a company that uses AI and spectrometry to ensure the authenticity of drugs. Alonge is a graduate of Pharmacy from the University of Ibadan, Nigeria, and holds an MBA from the Massachusetts Institute of Technology. He has received numerous accolades for his work, including the Royal Academy of Engineering Africa Prize for Engineering Innovation in 2019.
He invented a low-cost device for detecting fake drugs, contributing to improving healthcare in Nigeria. His innovation has the potential to save countless lives and has earned him international recognition.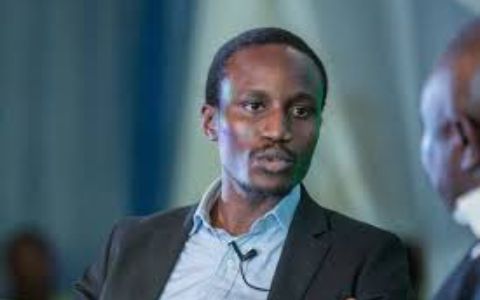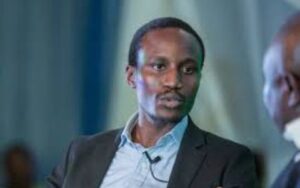 7. Folake Shoga is an accomplished African fashion designer with a passion for blending traditional African styles with modern trends. She is known for her exquisite designs, which showcase intricate patterns and bold colors. With over a decade of experience in the fashion industry, Folake has become a leading figure in the African fashion scene, inspiring a new generation of designers and fashion enthusiasts.
As a fashion designer who has created contemporary African fashion designs that have gained global recognition. Her work has contributed to the growth of Nigeria's fashion industry, and it has put African fashion on the global stage.
8. Dr. Isa Ali Ibrahim Pantami is a Nigerian academician, Islamic scholar and former Director-General/CEO of the National Information Technology Development Agency (NITDA). He is a Professor of Computer Information System at the Islamic University of Madinah, Saudi Arabia, and a Senior Fellow of the Nigeria Computer Society (NCS). He has authored several scholarly articles and books on ICT and Islamic Studies.
Also, he is a tech expert, and the Minister of Communications and Digital Economy and has contributed significantly to the development of Nigeria's tech industry. His work has been instrumental in improving Nigeria's digital infrastructure, making it a hub for tech innovation in Africa.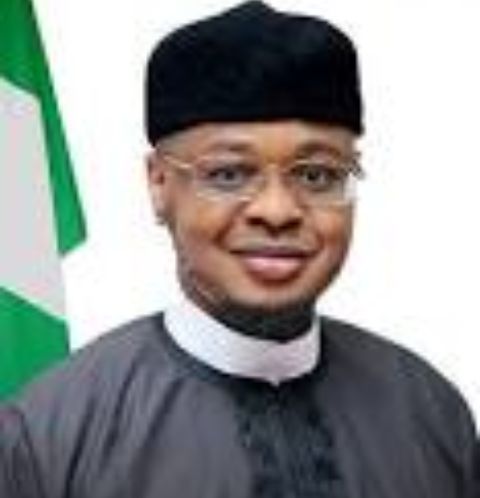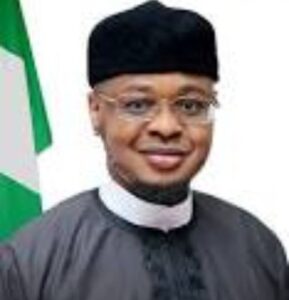 9.  Nnedi Okorafor is an award-winning Nigerian-American writer of science fiction, fantasy, and magical realism. She has authored several critically acclaimed books, including "Who Fears Death", "Binti", and "Akata Witch". Her works explore themes of identity, technology, and cultural conflict, and have earned her numerous accolades, including the Hugo, Nebula, and World Fantasy Awards.
She  has written award-winning science fiction novels, contributing to the growth of Nigeria's literary industry. Her work has put Nigeria on the global map for science fiction writing and has inspired a new generation of writers in Nigeria.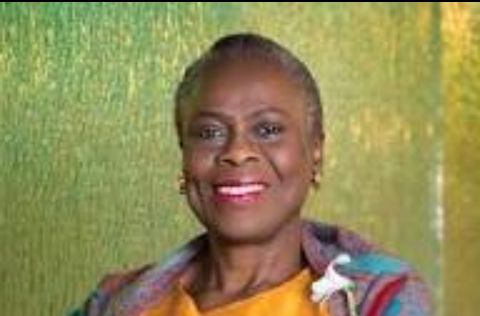 10. Tonio Lawanson is a Nigerian-born filmmaker who has made a name for himself in the film industry. He has directed, produced, and written several award-winning films that have been screened at international film festivals. With a passion for storytelling, Tonio's cinematic work explores themes of identity, culture, and social justice. His films are a testament to his dedication to creating meaningful stories that resonate with audiences around the world.
As a filmmaker, he has produced movies that have gained critical acclaim both locally and internationally. His work has contributed to the growth of Nigeria's film industry, and it has highlighted Nigeria's potential as a hub for creative talent in Africa.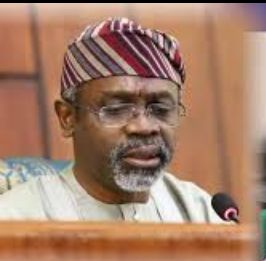 Conclusion
The work of these top ten Nigerian creators and inventors is a testament to the creative potential of Nigeria. Their innovations and contributions have put Nigeria on the global stage and have made the nation a hub for innovation and creativity in Africa. They have showcased their brilliance and creativity, and their work has contributed immensely to the growth of Nigeria's economy and the world at large.