The Arkansas Museum of Fine Arts in Little Rock, Arkansas, has undergone renovations by Chicago-based Studio Gang that include the construction of a folded concrete sculpture roof.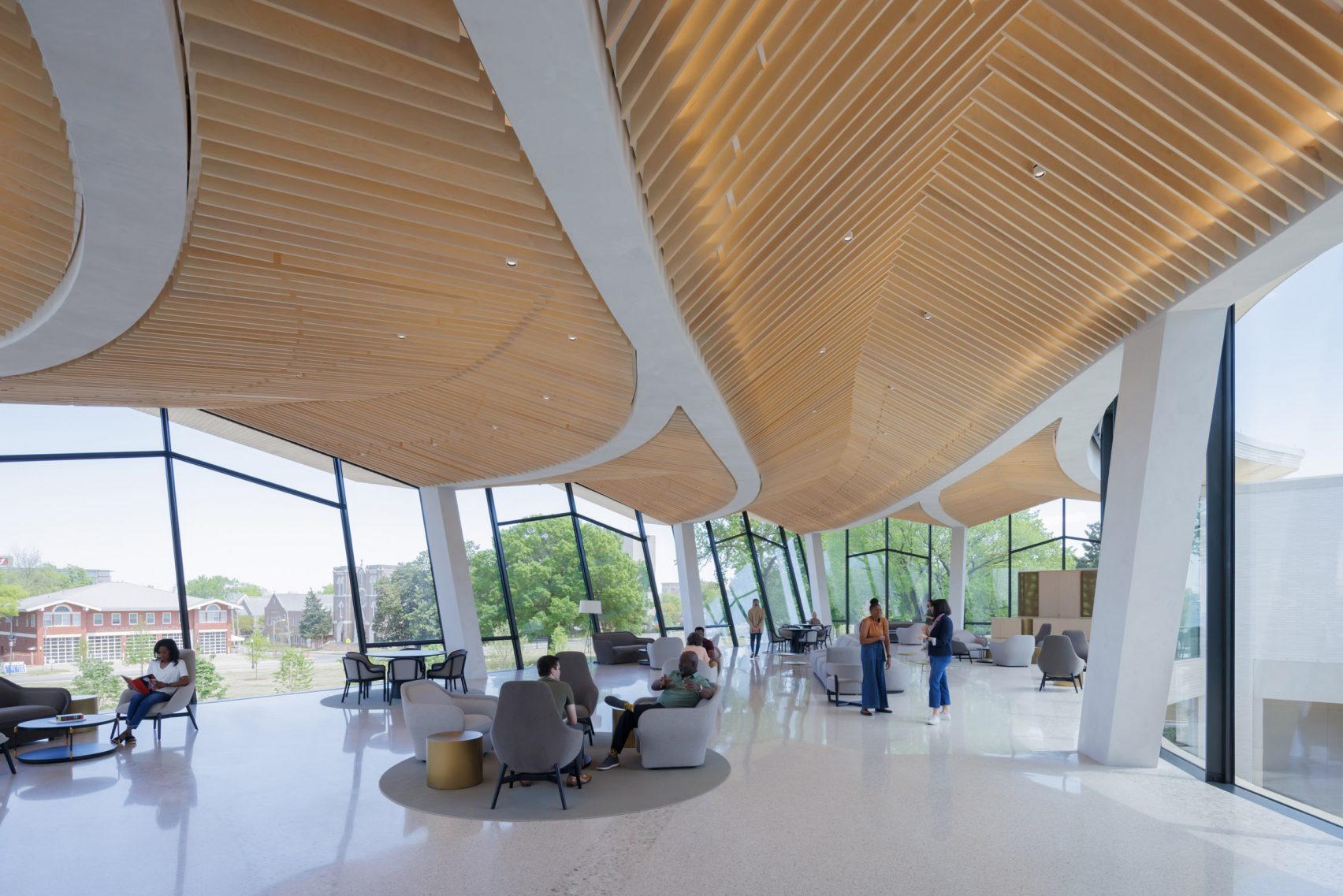 Eight earlier buildings that were created for the museum complex since it began in 1937 were combined with the concrete canopy by the Jeanne Gang-led studio.
The 44,333 square meter (133,000 square foot) structure weaves between the existing structures to connect the rest of the building and enhance the gallery and programming space.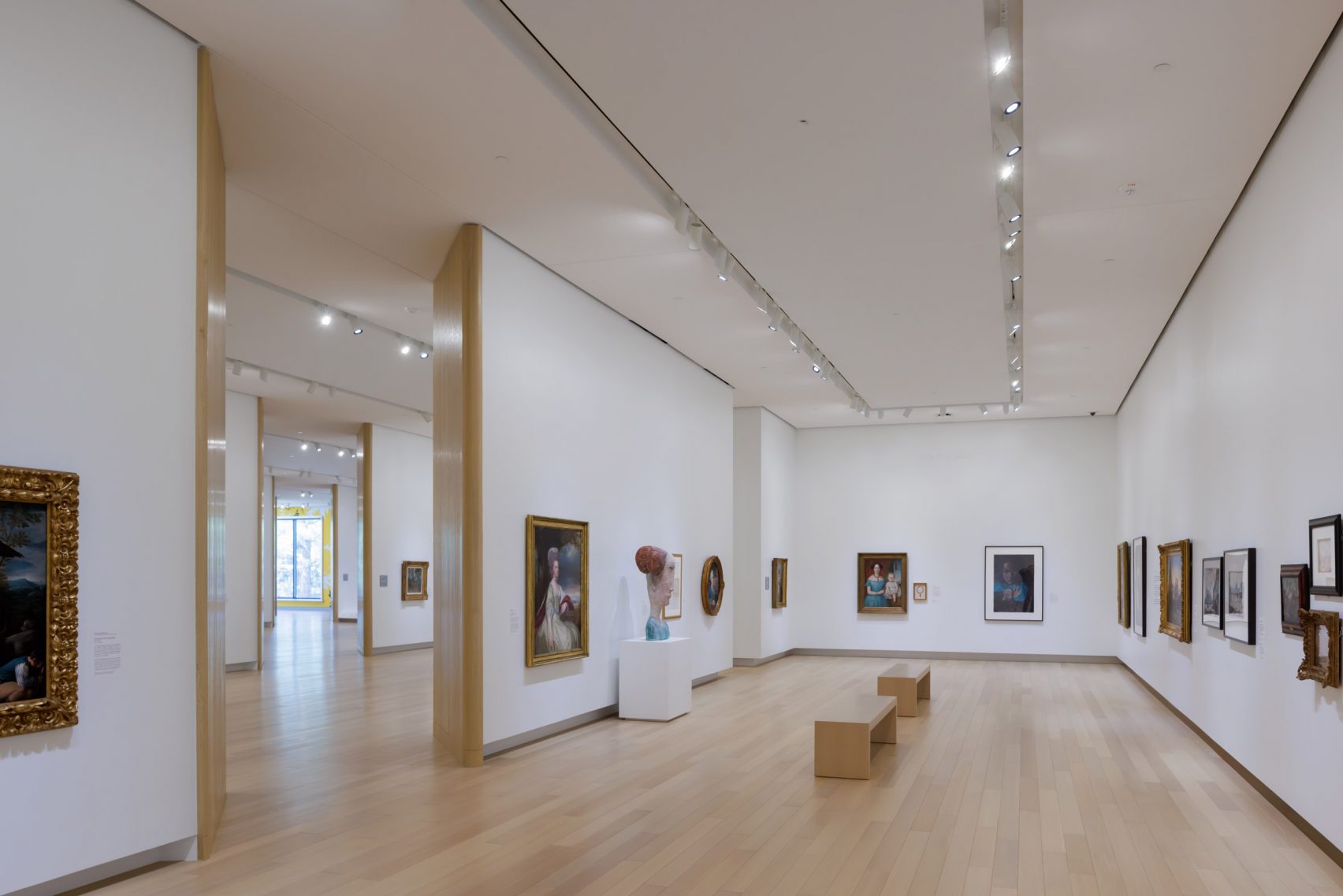 The studio described the concrete roof as "stem-like" as it narrows between the existing structures and "blossom[s] outward" at the periphery. The concrete roof has an entrance at either end, and as it moves through the complex, it grows and contracts.
According to Gang, the building was not only intended to link all of the existing structures, but also to connect the museum to the community and the parkland.
"The Arkansas Museum of Fine Arts has been a beloved community anchor since its founding, but over time its main additions had resulted in a building that was isolated from the neighborhood and park," she said.
"We saw the design as an opportunity to reconnect the building with its surroundings and to reimagine the existing structures in ways that would welcome visitors and all of the vibrant, creative activities going on inside would be supported."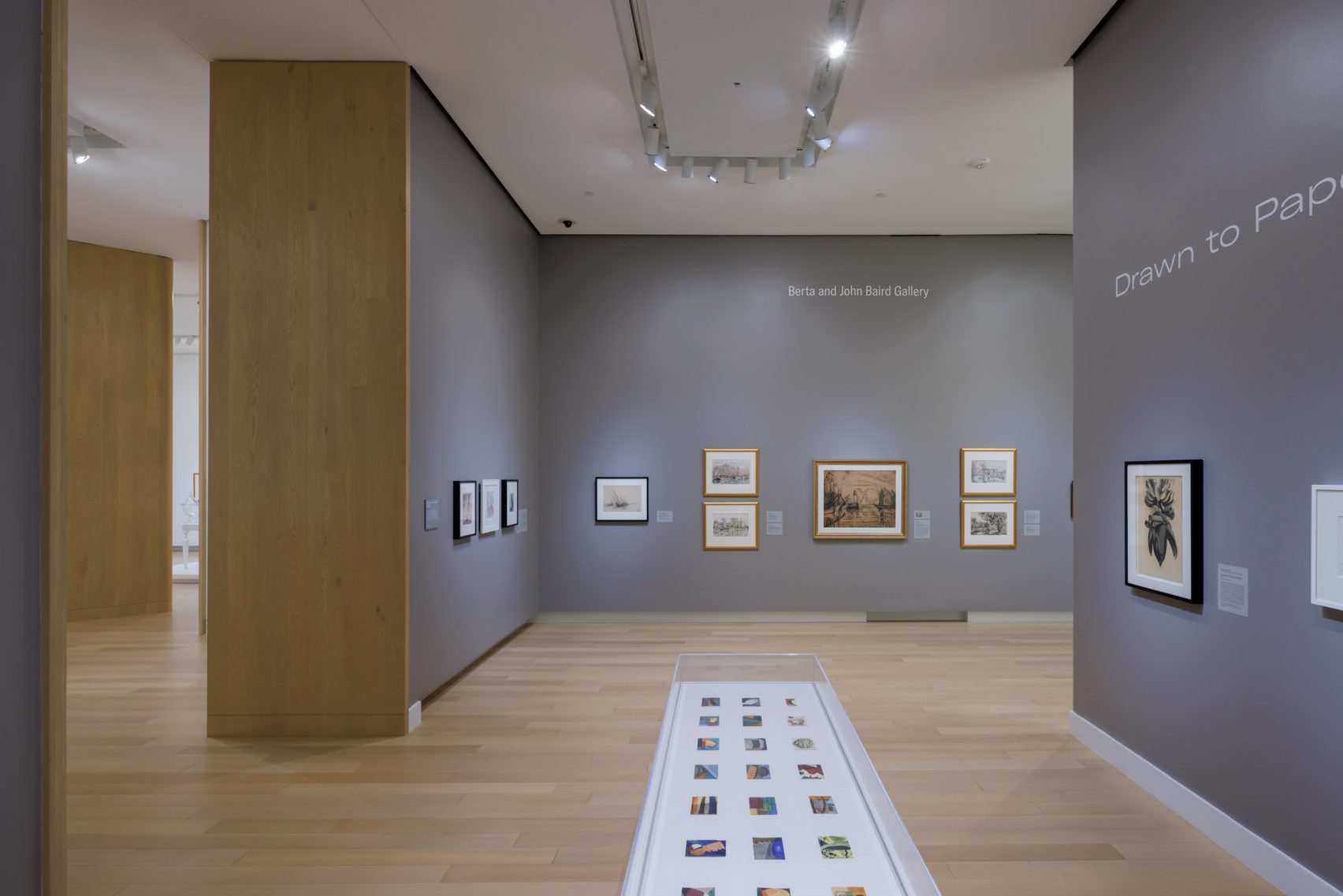 The folded concrete roof's appearance of "pleats" adds to the plant-like aesthetic that the studio strove for and is made of thin cast-in-place panels stacked at angles.
In addition to being an aesthetic choice, the concrete roof's form was intended to divert precipitation during Arkansas' wet spring and fall seasons and to emphasize the light entering the building.
The roof descends as it approaches the opposite side of the building, which is a single storey and houses the museum's park-side restaurant. One side of the building was elevated on stilts.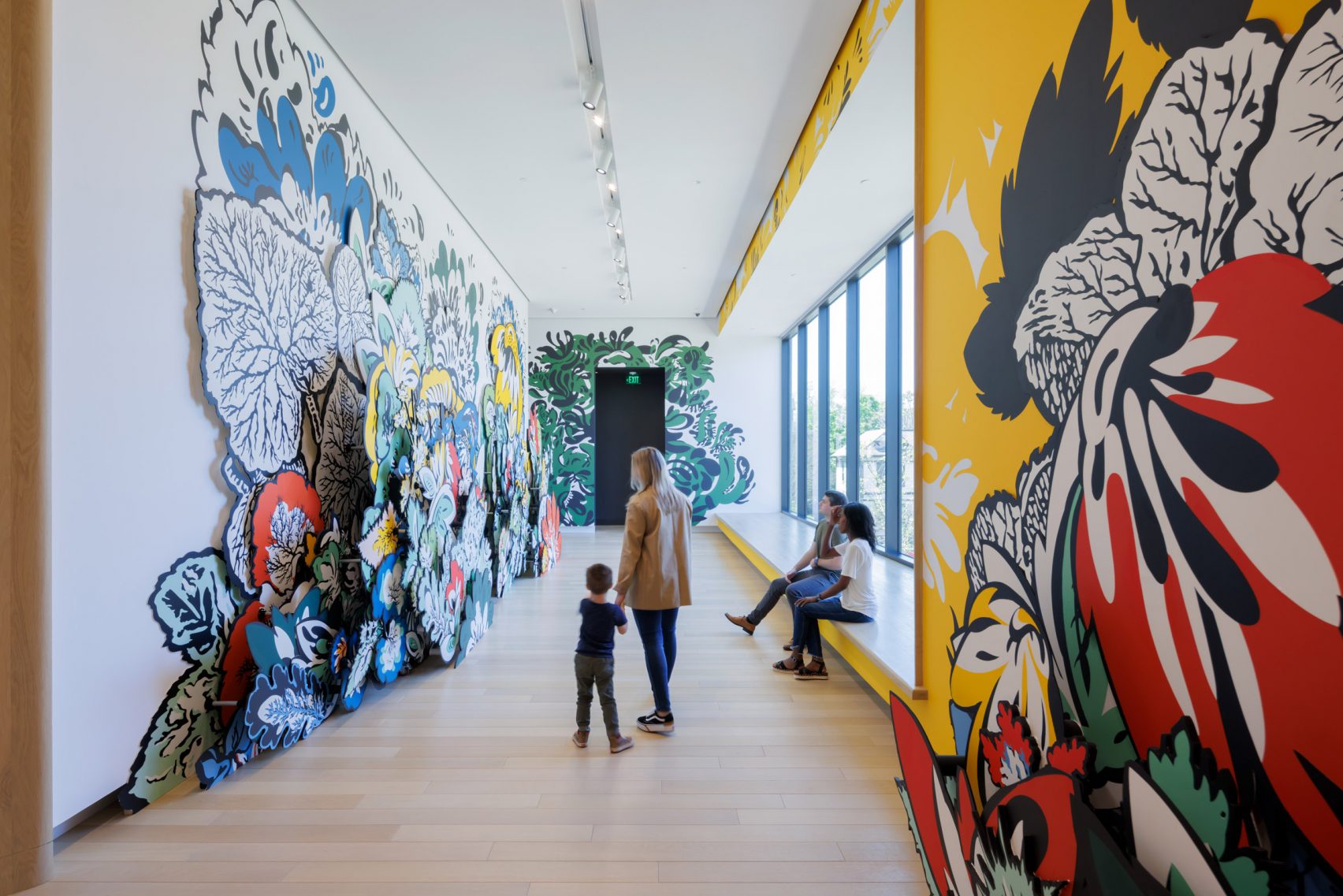 The roof cantilevers above the glass entryways and covers both openings.
Visitors enter a courtyard area after passing beneath the raised part that connects the museum to the Cultural Living Room.
Through the courtyard, which is home to a bronze sculpture by British artist Henry Moore, one may enter the main entrance, which is covered in stone to replicate the original facades of the 1937 limestone structure.
Through the art deco entry, visitors enter a triple-height atrium with a "grand staircase" that leads to the Cultural Living Room and galleries on the second story.
The building also houses a lecture hall, a school, and a lab in addition to the additional viewing areas.
The interiors include polished concrete floors and wooden ceilings, and the sloped roof permits clerestory windows to let light into the whole structure.