Let's look at major events that happened today in history;
Today in History
1999 The film The Matrix is released

The science fiction story about the adventures of computer programmer Neo was not only a commercial success, but it also left an indelible mark on action filmmaking due to its innovative use of slow-motion and spinning cameras.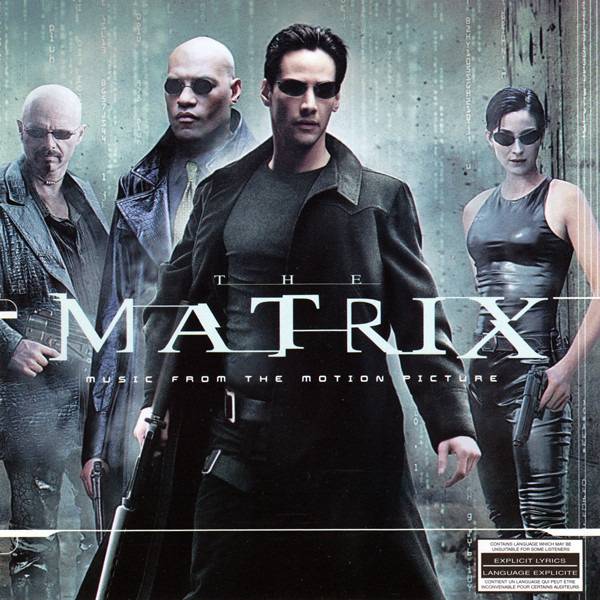 1985 The first edition of WrestleMania is held in New York

The annual event is the world's most important wrestling meet. It is the biggest event organized by World Wrestling Entertainment (WWE).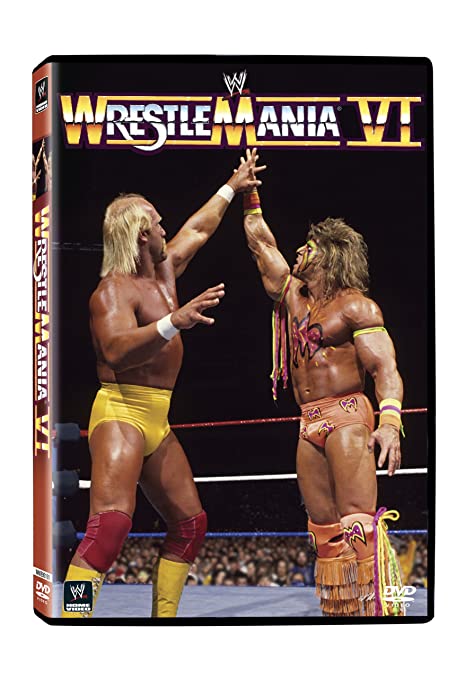 1964 Following a coup d'etat, a military dictatorship takes charge in Brazil

Humberto Castelo Branco's regime suppressed the left-wing opposition, resulting in widespread social unrest and strike action, particularly in 1968.

1918 The United States switch to DST for the first time

Most parts of the United States change their clocks twice a year. Hawaii and most of Arizona are exceptions. Germany was the first country to use DST in 1916.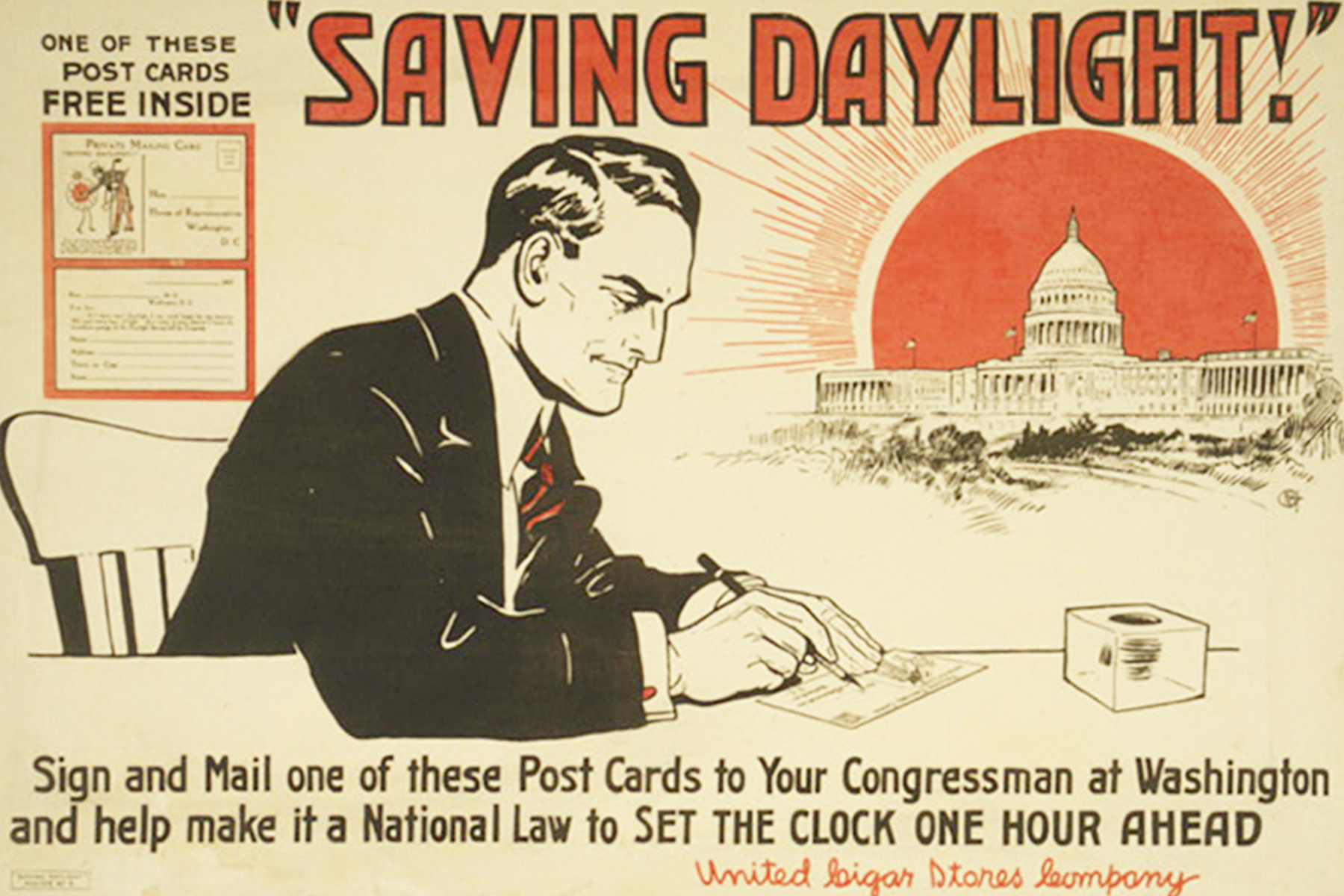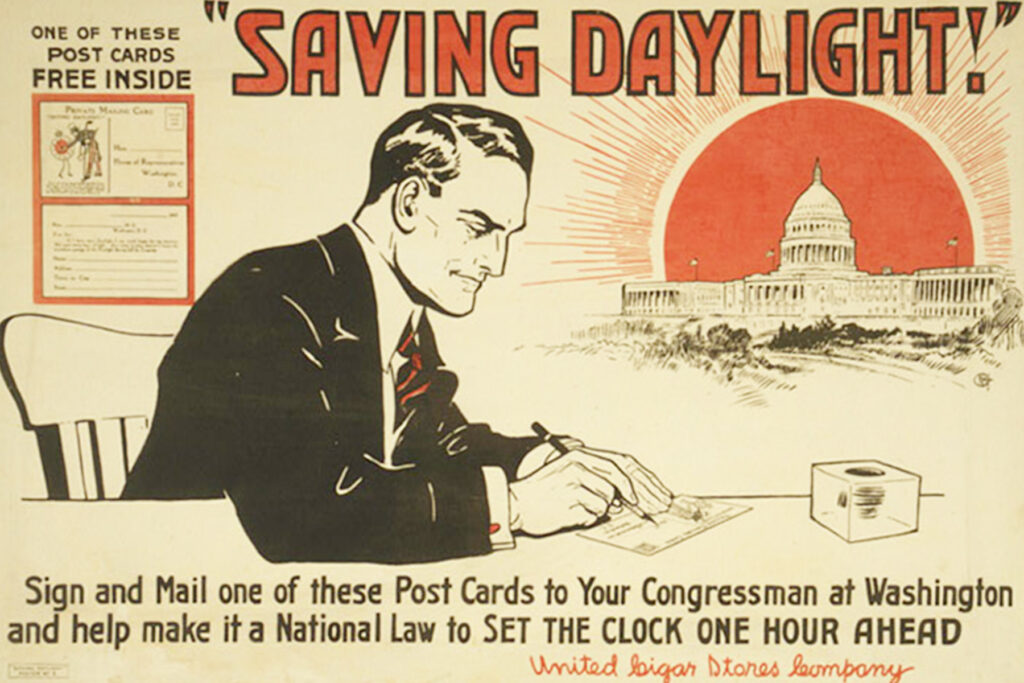 1889 The Eiffel Tower is opened

Alexandre Gustave Eiffel, a French engineer, unfurled a French flag from the top of the tower, which has since become Paris' most iconic landmark.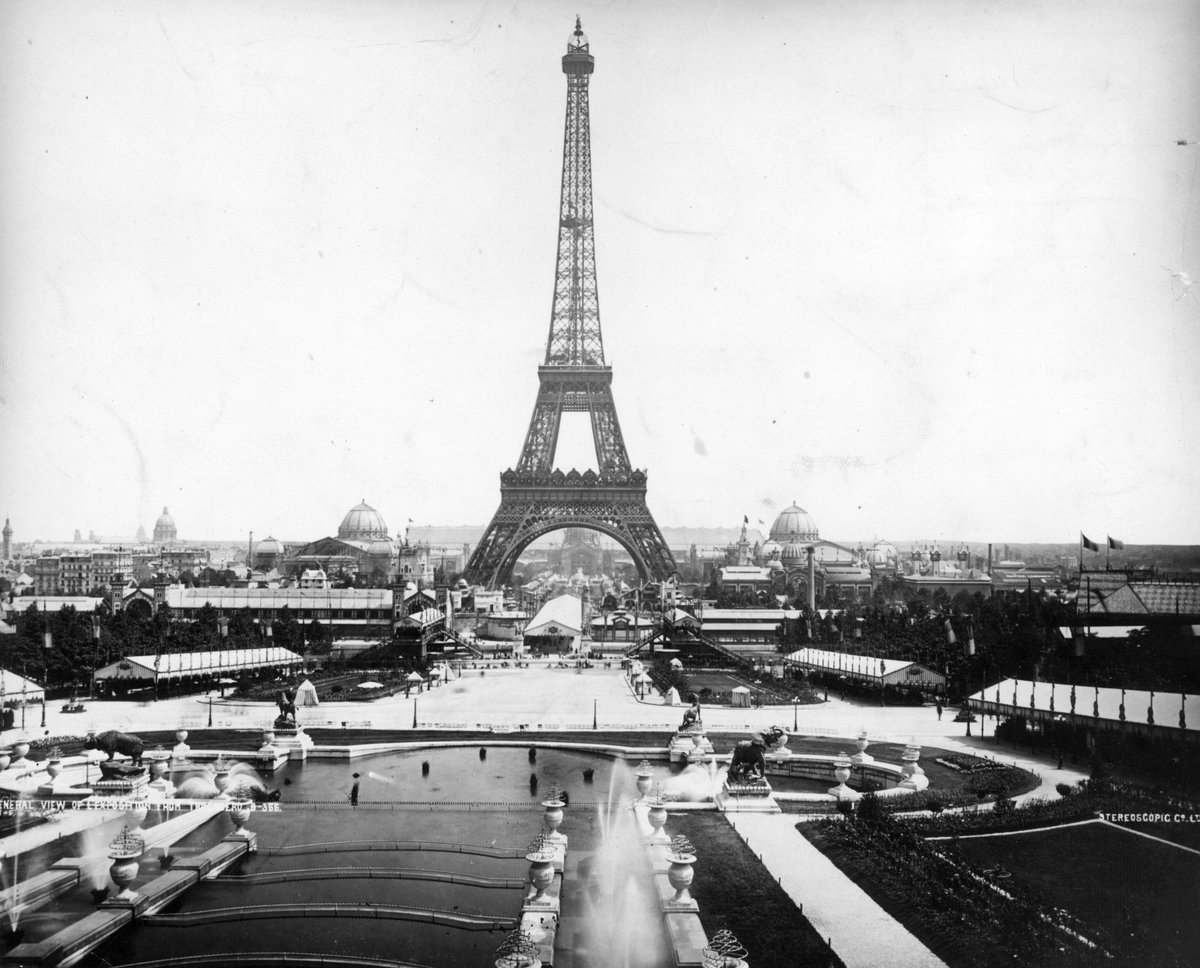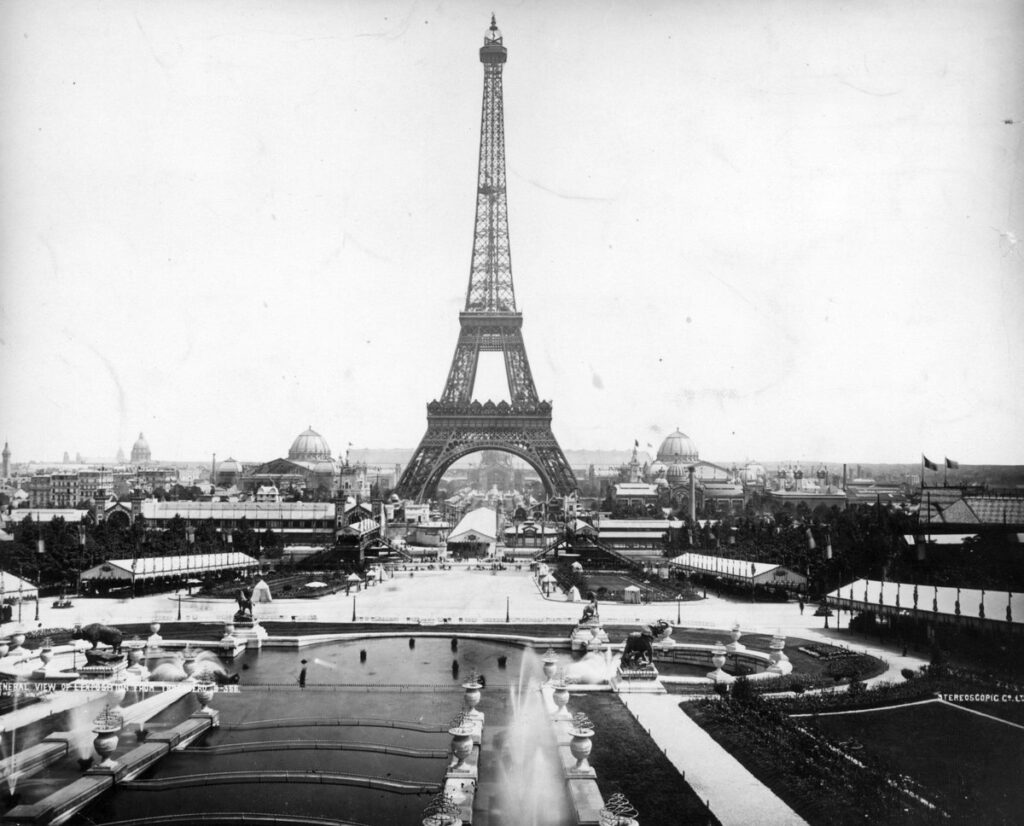 Births On This Day, March 31
1948 Al Gore

American politician, 45th Vice President of the United States, Nobel Prize laureate

1927 Cesar Chavez

American activist

1732 Joseph Haydn

Austrian composer

1685 Johann Sebastian Bach

German organist, composer

1596 René Descartes

French philosopher, mathematician
Deaths On This Day, March 31
2014 Charles Keating

American lawyer, businessman

1980 Jesse Owens

American sprinter

1972 Meena Kumari

Indian actress

1850 John C. Calhoun

American politician, 7th Vice President of the United States

1621 Philip III of Spain