Let's look at major events that happened today in history;
Today in History
1981 U.S. President Ronald Reagan is shot

A lone gunman opened fire outside a Washington, D.C. hotel. The assassin claimed his only motivation was to become famous.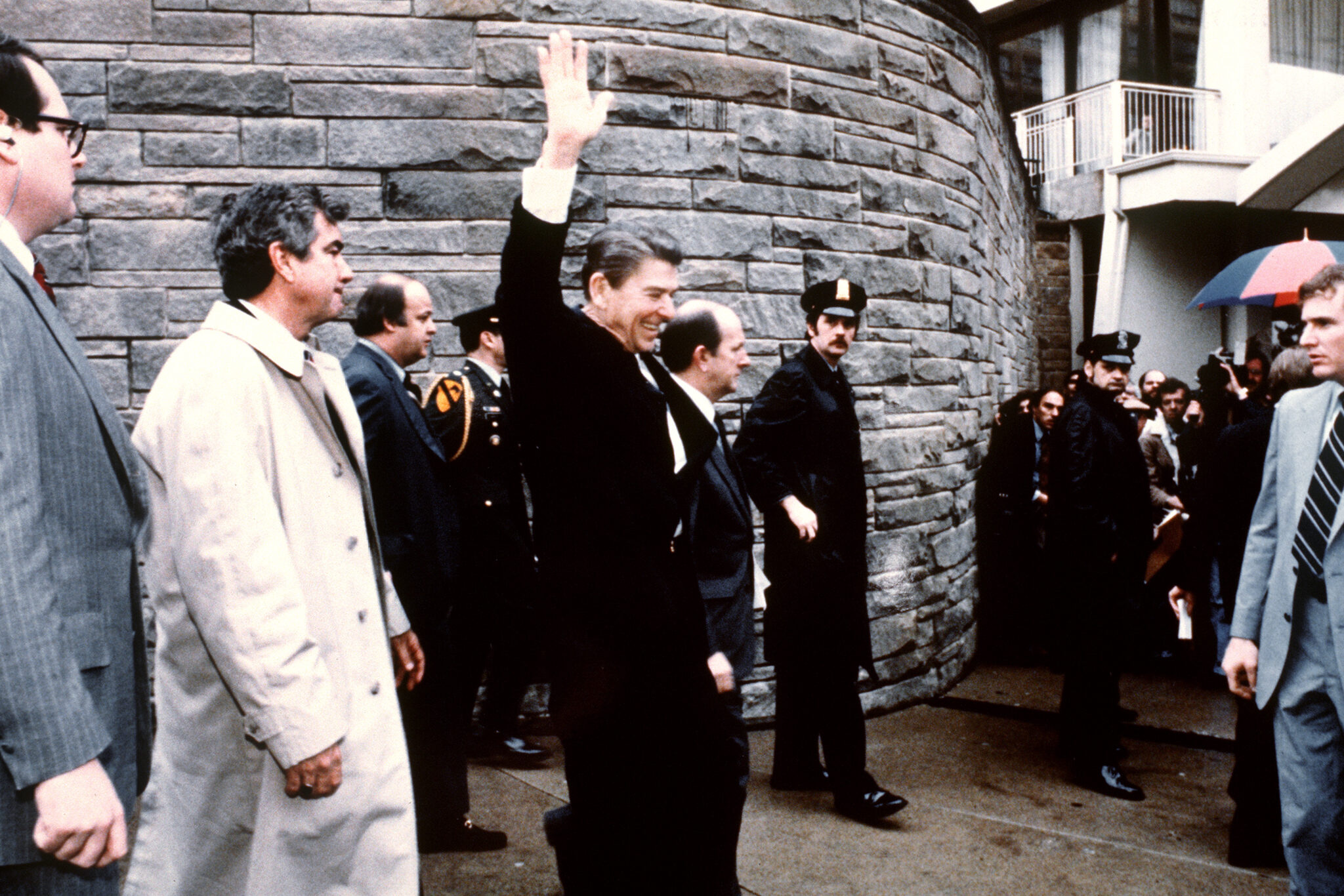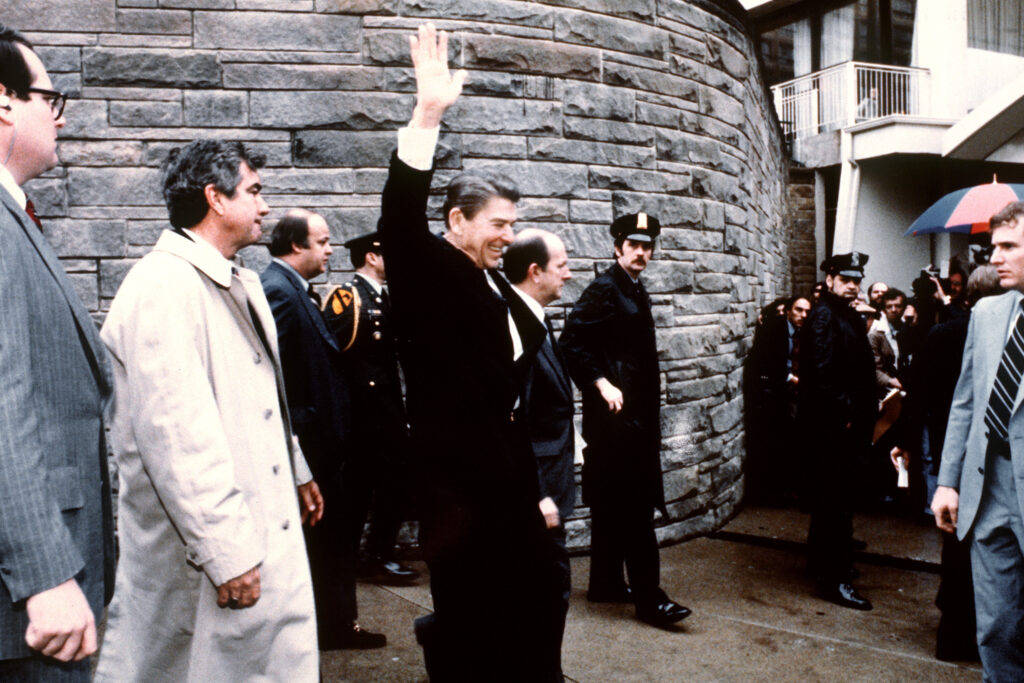 1976 Thousands of Palestinians protest against Israel's massive land expropriation

Six protesters were killed and scores were injured by Israeli police during the event, which is commemorated every year on Land Day.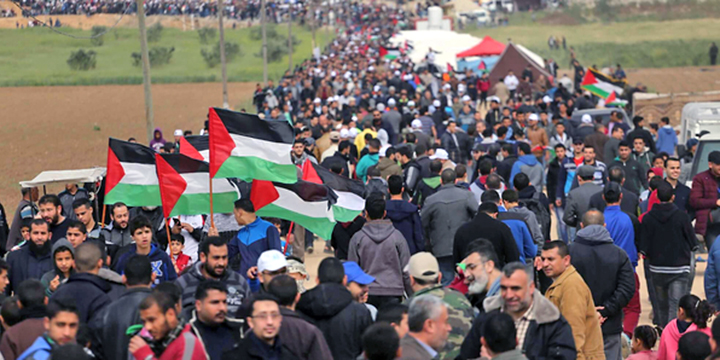 1964 Jeopardy! is aired for the first time

The programme, which is still broadcast today, is one of the most popular game shows in the world.

1867 The United States buys Alaska from Russia

The territory at the north-western tip of North America cost only $7.2 million.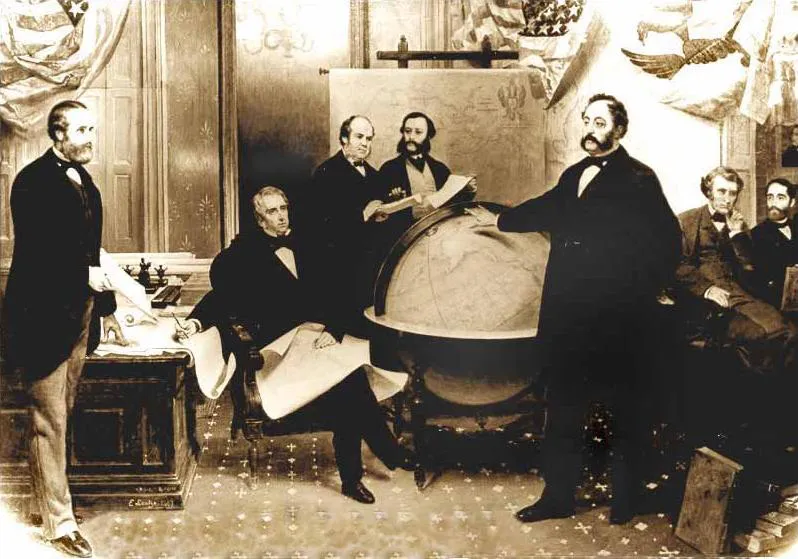 1865 The Treaty of Paris is signed, ending the Crimean War

Russia was defeated by a coalition of the Ottoman Empire, France, the United Kingdom, and Sardinia.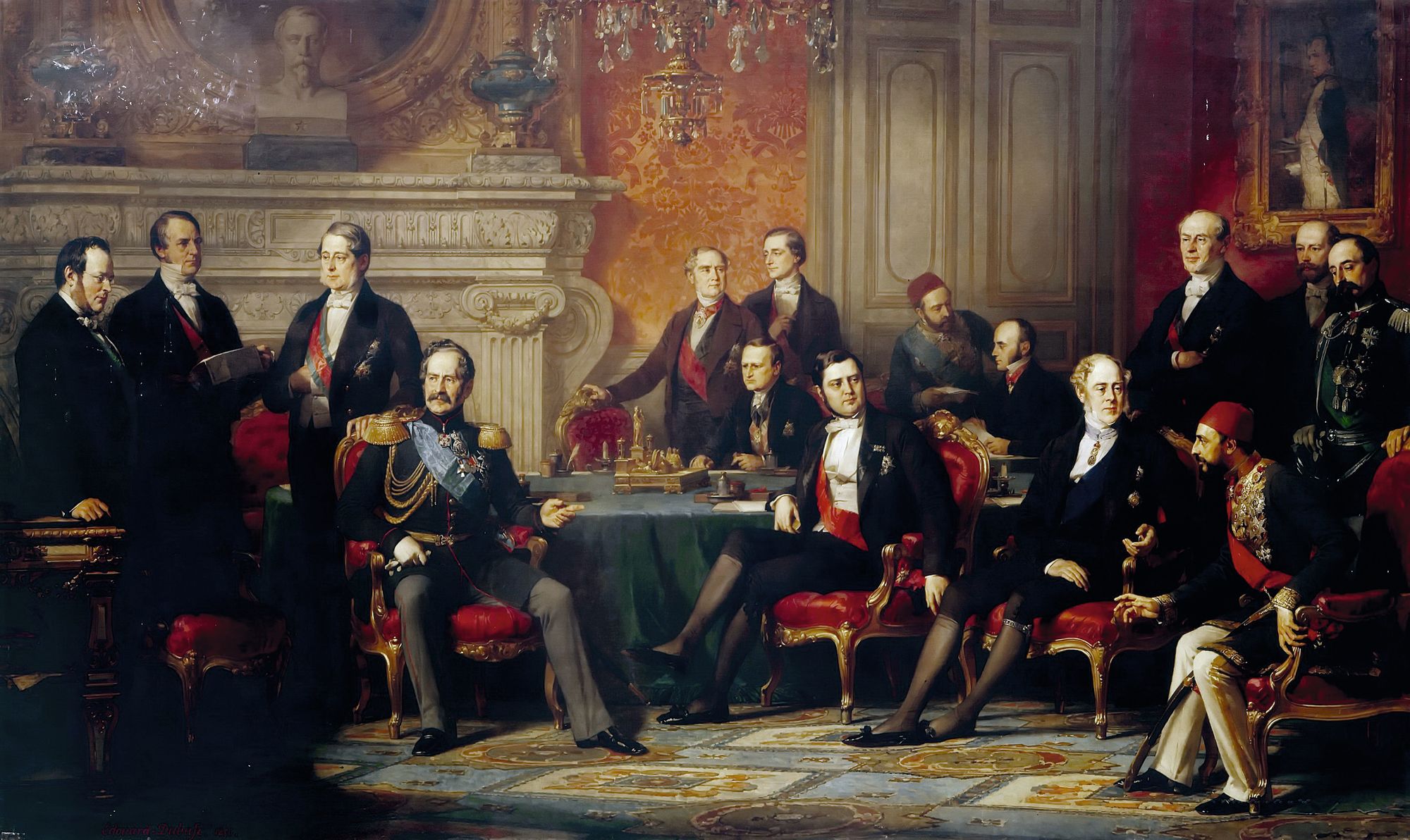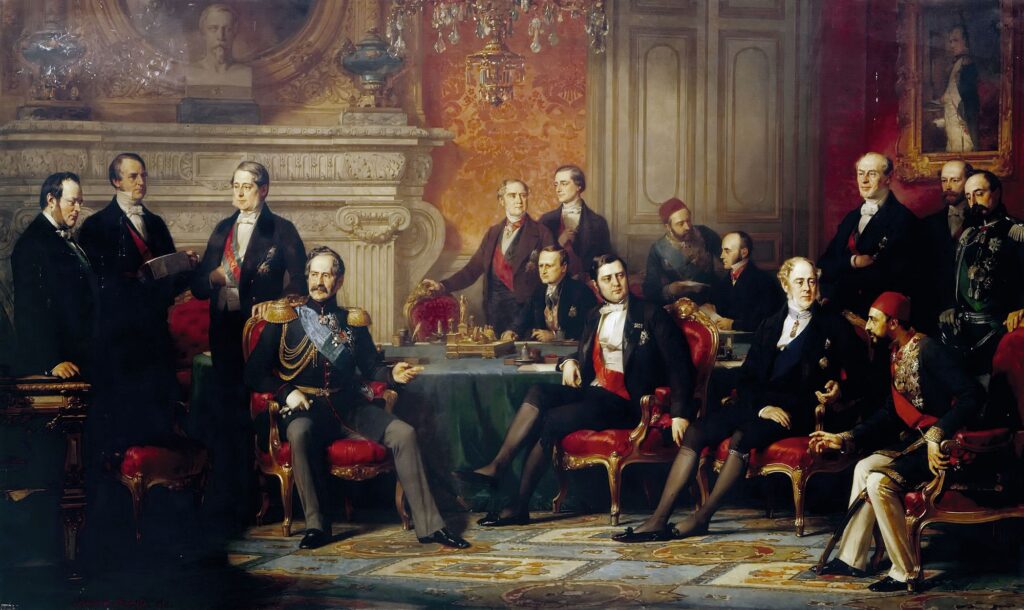 Births On This Day, March 30
1968 Celine Dion

Canadian singer-songwriter

1962 MC Hammer

American rapper, actor

1945 Eric Clapton

English singer-songwriter, guitarist, producer

1853 Vincent van Gogh

Dutch painter

1432 Mehmed the Conqueror

Ottoman sultan
Deaths On This Day, March 30
2002 Queen Elizabeth The Queen Mother

1986 James Cagney

American actor

1984 Karl Rahner

German theologian

1925 Rudolf Steiner

Austrian philosopher, educator

1912 Karl May

German author