Let's look at major events that happened today in history;
Today in History
2010 Two Chechen suicide bombers detonate their devices in the Moscow underground

The attack was allegedly carried out by "black widows," or Islamist Chechen female suicide bombers.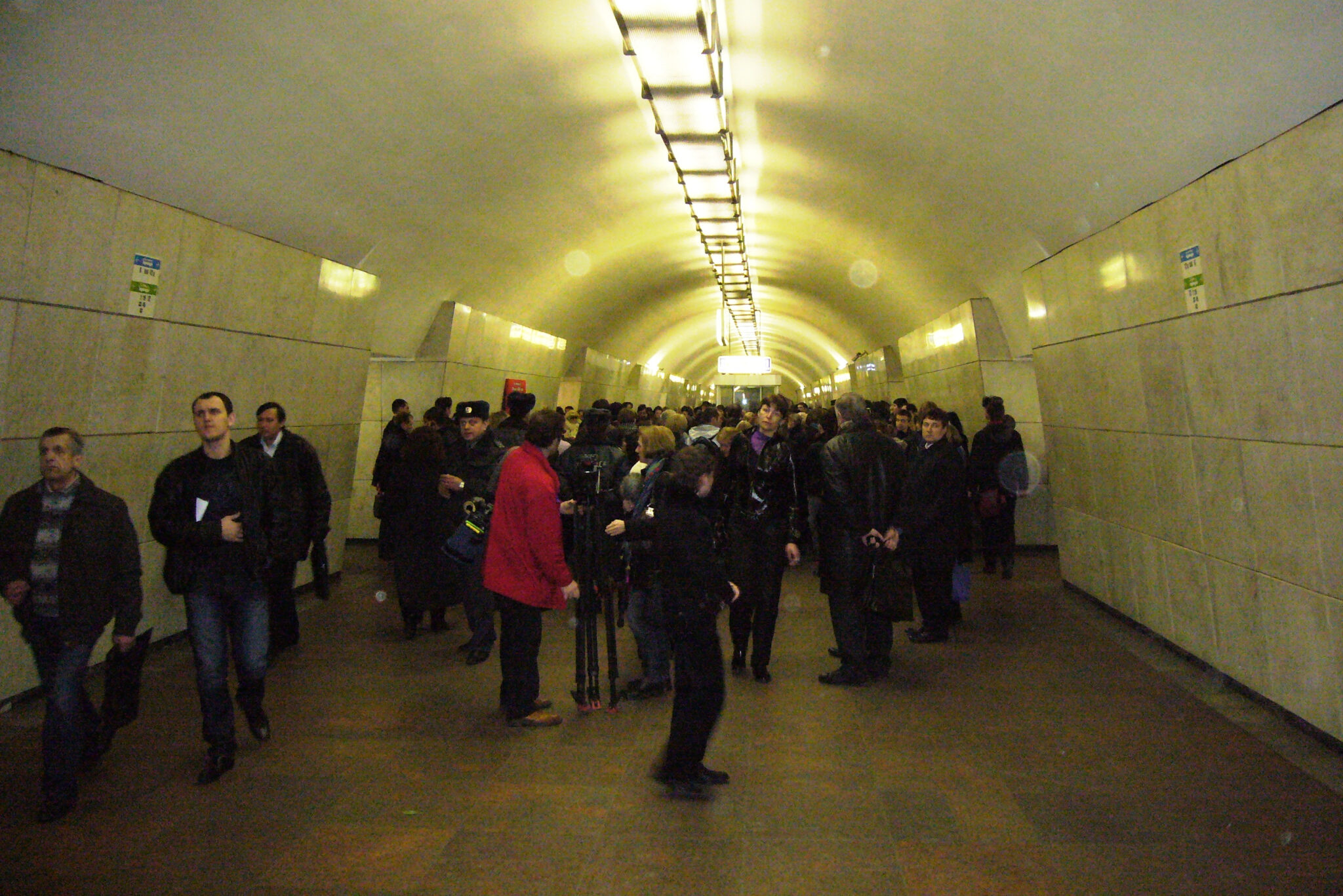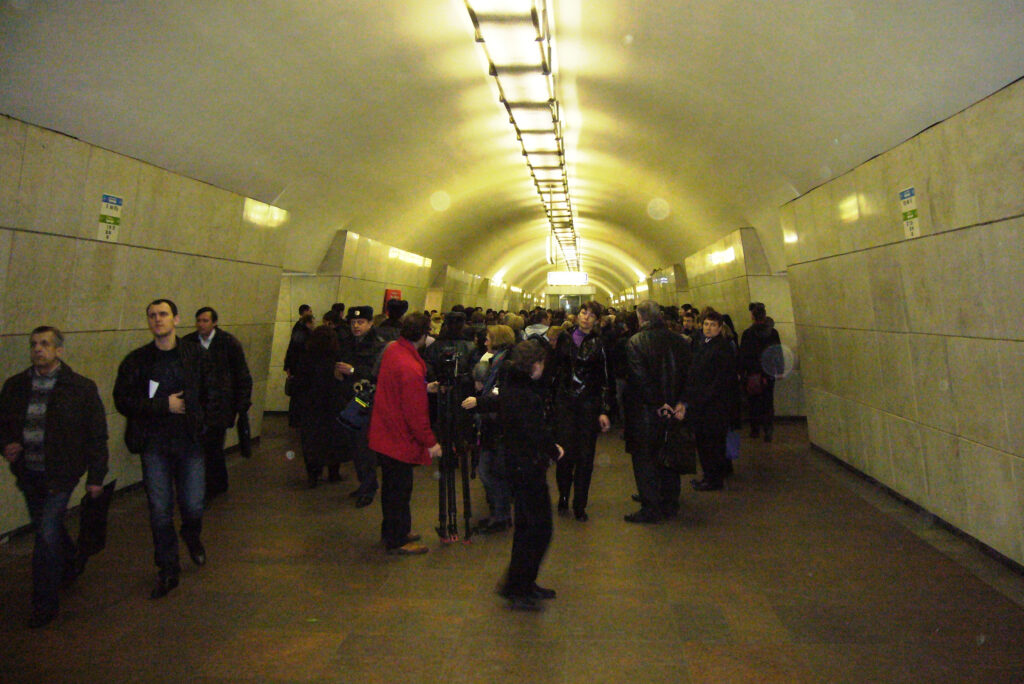 2004 Ireland becomes the first country to ban smoking in all workplaces

Contrary to initial fears, the ban had no negative economic consequences, and several other countries quickly passed similar legislation. Tobacco smoke is the single leading cause of preventable death worldwide, according to the World Health Organization.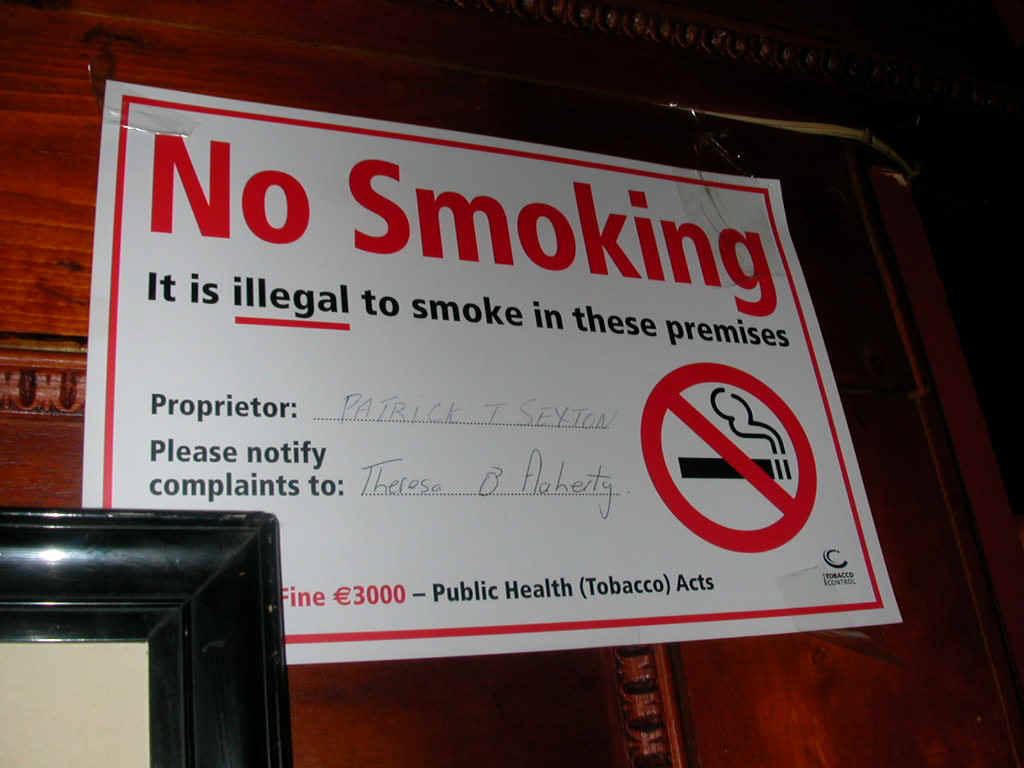 1974 The Terracotta Army is discovered in Xi'an, China

Local farmers discovered the famous collection of 8000 soldier sculptures depicting Emperor Qin Shi Huang's army while digging a water well.

1971 Charles Manson is sentenced to death in the gas chamber

The sentence was never carried out because the death penalty was abolished by the California Supreme Court in 1972. On November 19, 2017, the infamous criminal who ordered several murders was sentenced to life in prison and died.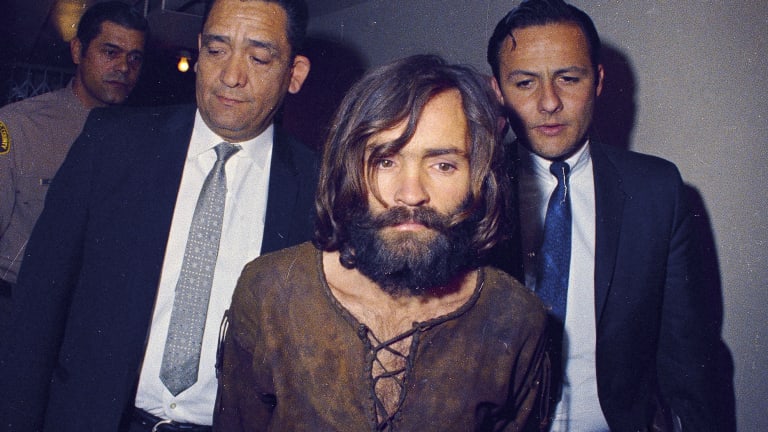 1912 Robert Scott makes his final diary entry

"We'll stick it out to the end," Scott wrote, "but we're getting weaker, of course, and the end can't be far away." On an expedition to the South Pole, the British explorer and his companions died.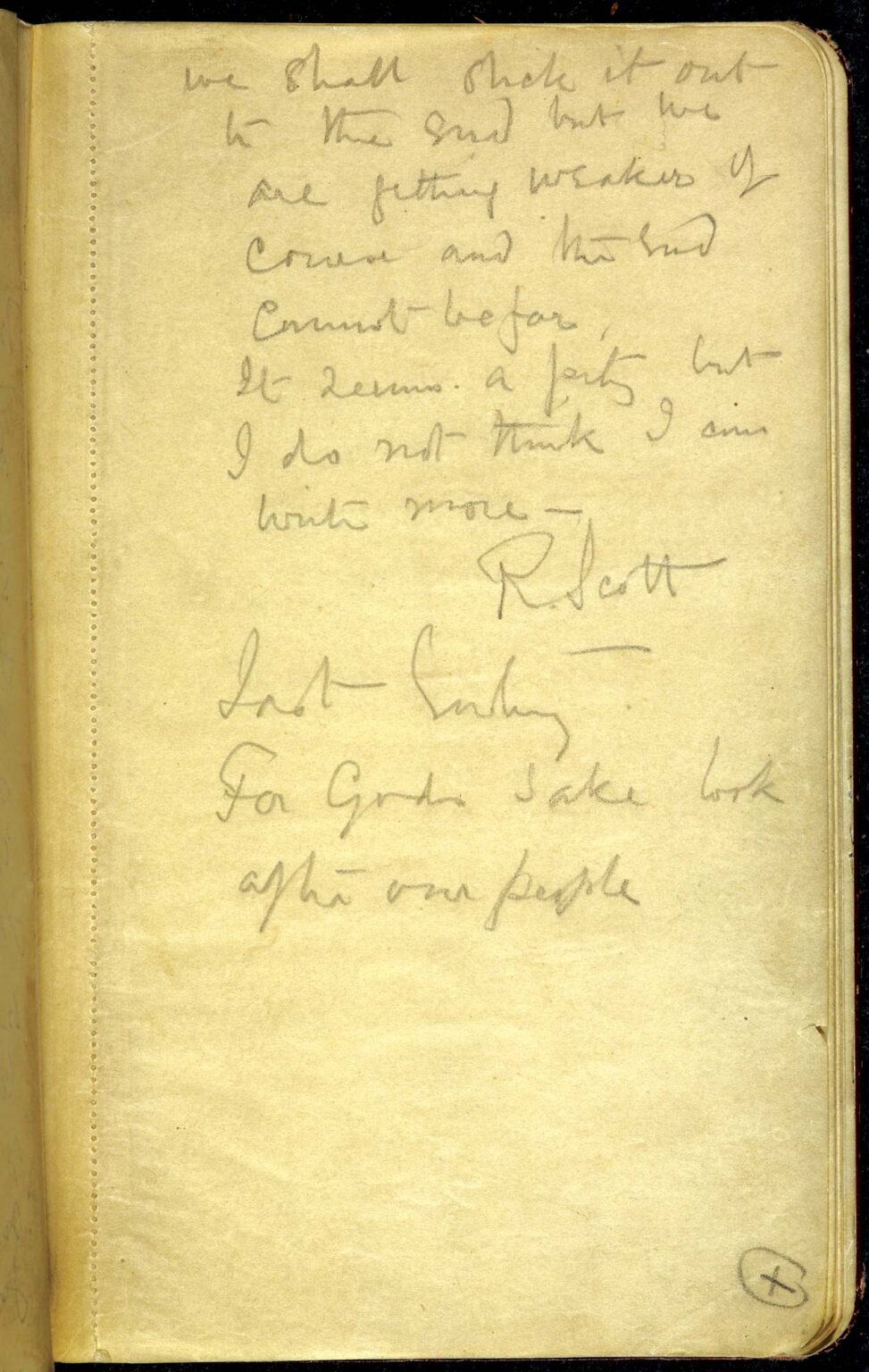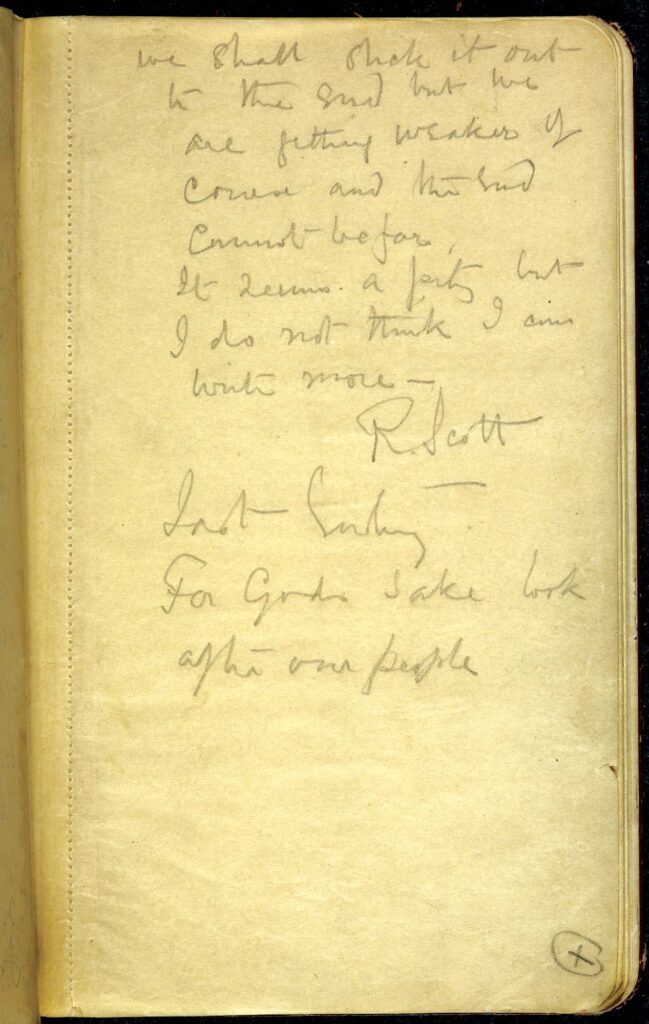 Births On This Day, March 29
1976 Jennifer Capriati

American tennis player

1949 Michael Brecker

American saxophonist, composer

1943 John Major

English banker, politician, Prime Minister of the United Kingdom

1895 Ernst Jünger

German author

1790 John Tyler

American lawyer, politician, and 10th President of the United States
Deaths On This Day, March 29
1982 Walter Hallstein

German politician, diplomat, 1st President of the European Commission

1924 Charles Villiers Stanford

Irish composer

1912 Robert Falcon Scott

English navy officer, explorer

1888 Charles-Valentin Alkan

French composer

1772 Emanuel Swedenborg

Swedish scientist