I strongly advise you to use a retirement calculator if you haven't already. The sooner you realize your retirement funds might not be enough, the sooner you can change direction and increase them, as captioned by Entrepreneurng report.
Here are several retirement calculators you may want to try: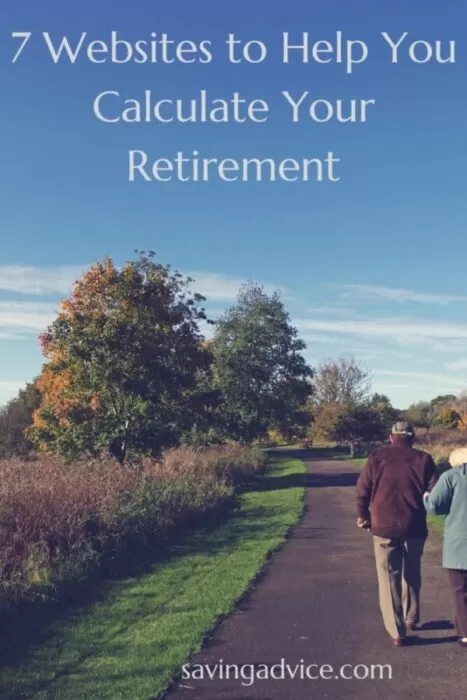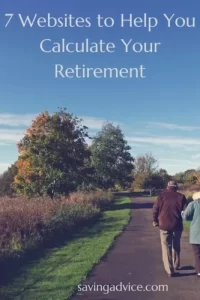 1. NerdWallet
NerdWallet features a colorful, interactive retirement calculator. The calculator tells you visually how close you are to your retirement goal when you enter your age, pretax income, and existing savings.
2. Social Security Estimator
Depending on your age, you may or may not feel social security will be available when you retire. You should register at SSA.gov regardless of your political or religious views, though. Once there, you can use a calculator to find out what level of social security benefits you're eligible for depending on whether you retire at age 62 or 70 and see how much you're eligible for.
3. Vanguard Retirement Calculator
If you are not a money nerd and get overwhelmed with retirement calculators that go into too much detail, the Vanguard Retirement Calculator may be the one for you. Vanguard uses a narrative form, so you simply plug your personal information into the story.
The problem with this type of calculator is that it does not figure things such as what state you're in (to consider the taxes you pay) and, if you're married, what your spouse's salary is.
4. Schwab Retirement Calculator
The Schwab Retirement Calculator is a nice blend of detailed data while being user-friendly. If you are unsure of your projected retirement spending in dollars, you can opt for a percentage instead. You can use the Schwab calculator to have an estimated benefit calculated for you if you haven't calculated your expected monthly social security benefit.
5. T. Rowe Price Retirement Calculator
Rowe Price has a comprehensive calculator that asks more questions than any other retirement calculator. For instance, in addition to the fundamentals, it also inquires about your state of residence and your retirement investment strategy.
The calculator gives you the option to make changes after your results are displayed to raise your chances of having a prosperous retirement.
For instance, you may only have a 54 percent probability of retirement success if you retire at 65, but change your retirement age to 67, and your likelihood of success increases to 82 percent.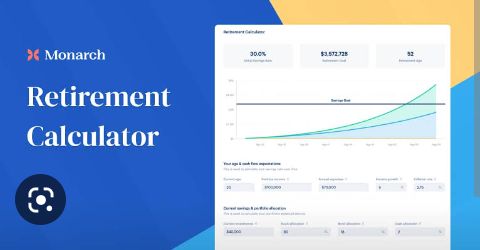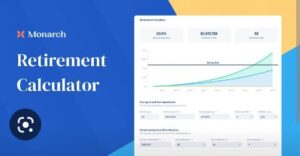 Conclusion
It's never too early to think about the security of your retirement. You can use these five tools to determine whether your retirement plans are on track or if you need to save more money or delay retirement. The sooner you estimate where you're at financially, the quicker and more simply you can course correct.