Let's look at major events that happened today in history;
Today in History
1998 Viagra is approved by the U.S. Food and Drug Administration

Pfizer's pill was the first drug approved in the United States to treat male impotence. In 2012, the company earned $2 billion in revenue from Viagra alone.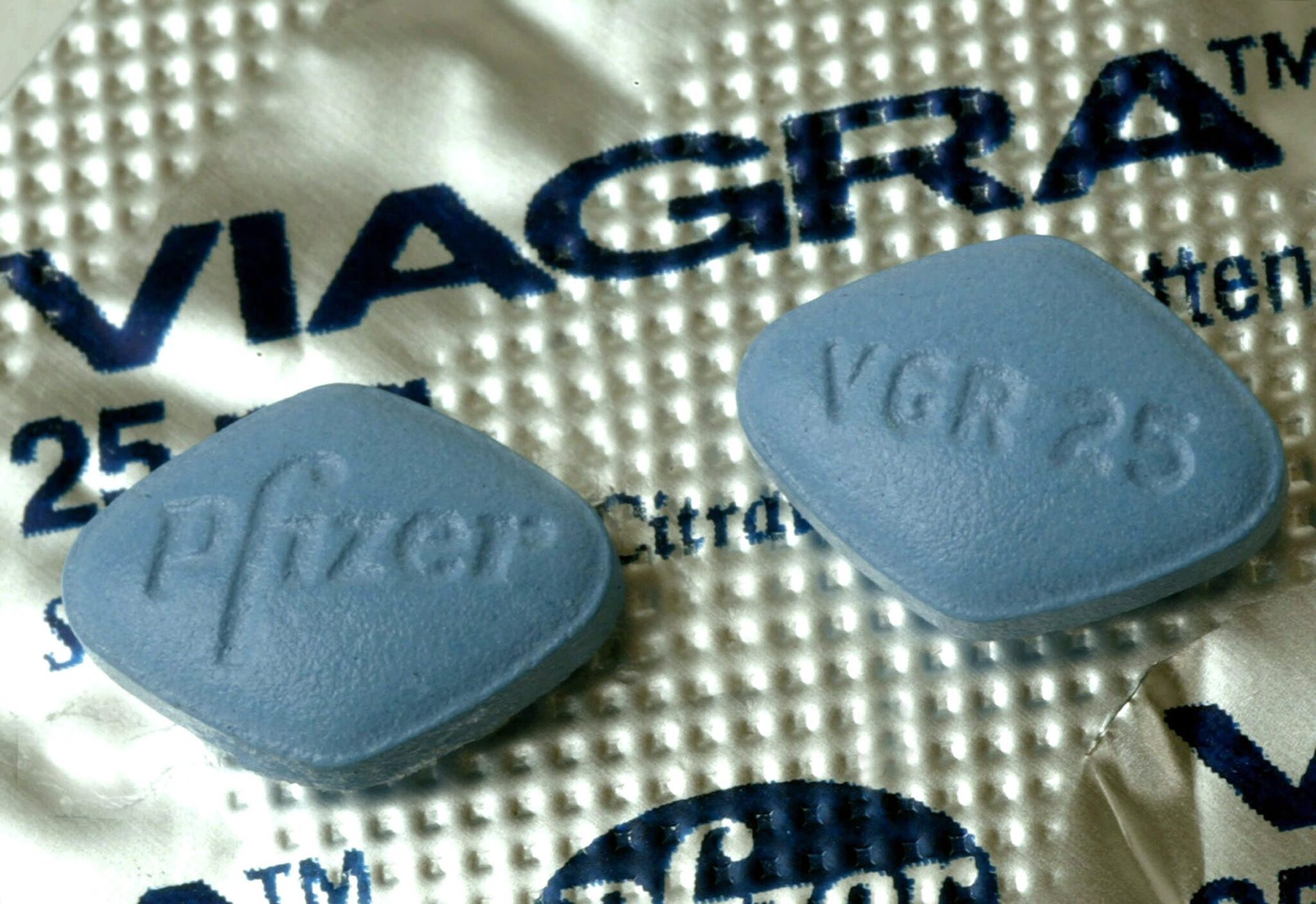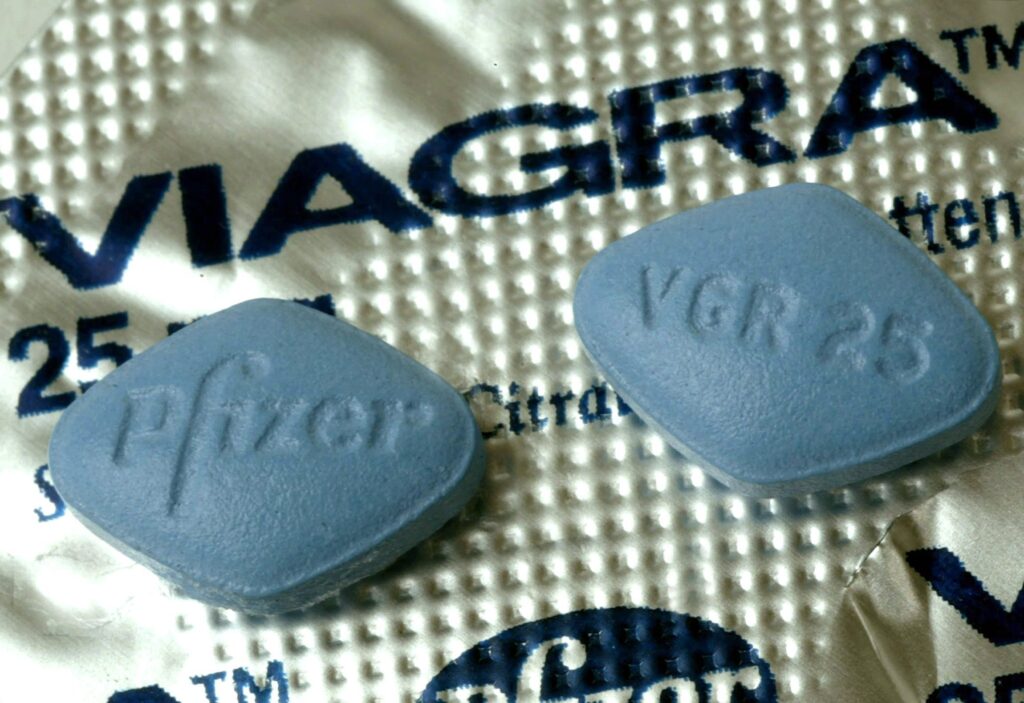 1994 Silvio Berlusconi rises to power in Italy

Berlusconi's numerous affairs and scandals garnered more attention than his policies during his 20 years in Italian politics. He was sentenced to four years in prison for tax evasion in 2013.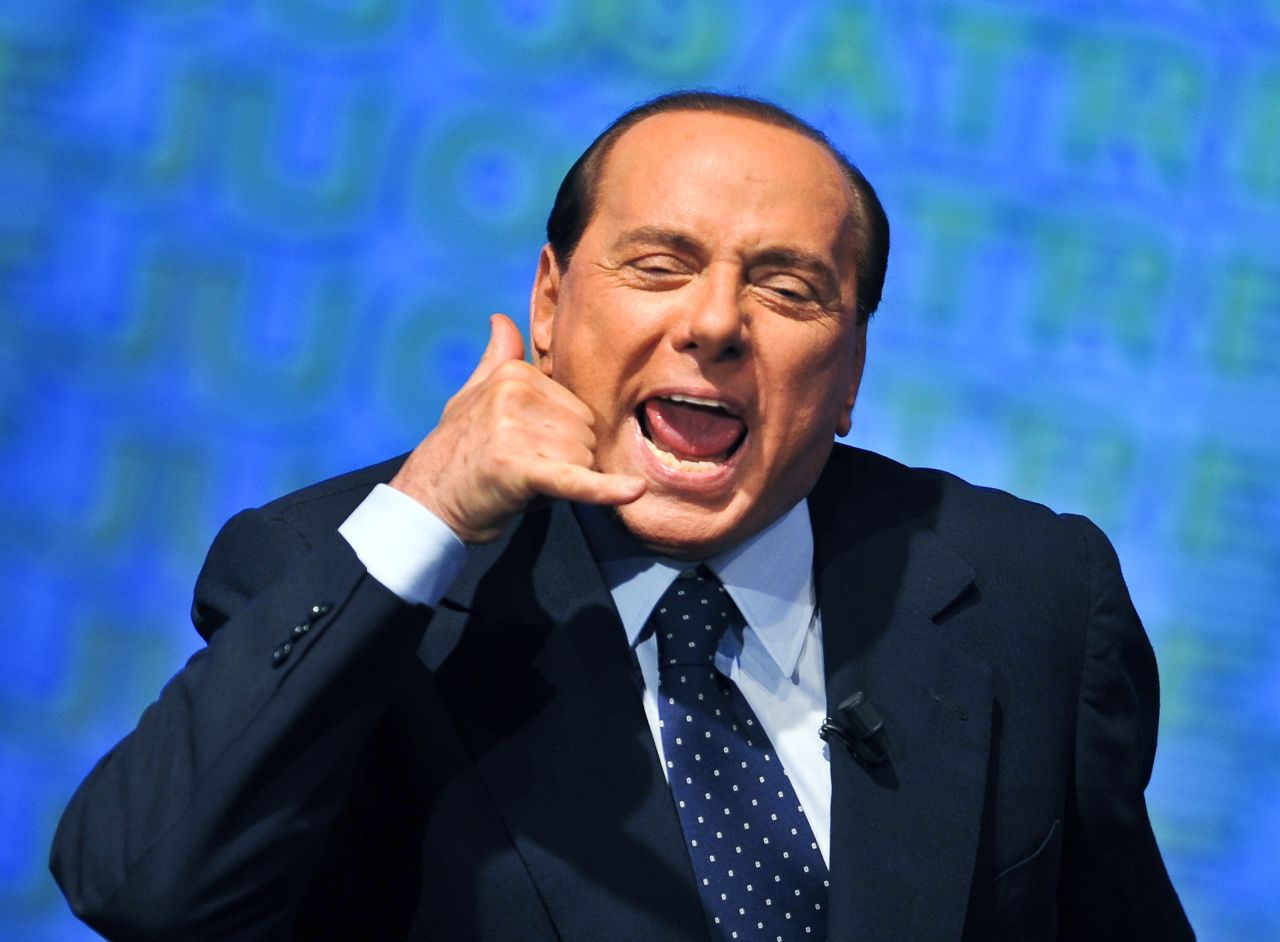 1980 The oil rig Alexander L. Kjelland collapses in high winds in the North Sea

Only 89 of the 212 crew members survived the capsizing of the Norwegian platform, which was caused by a fatigue crack in one of the legs.

1977 The worst air crash in history occurs in Tenerife, Spain

583 people died when 2 Boeing 747 aircraft collided on the runway.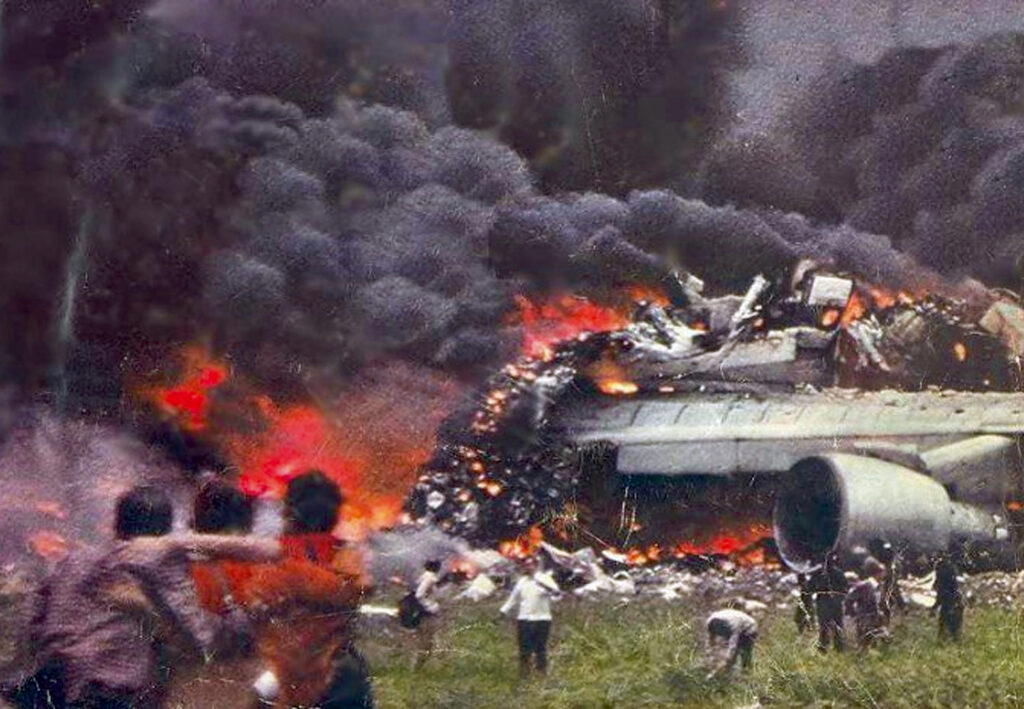 1871 England and Scotland compete in the first international rugby match

Rugby, like association football, is a British invention. Today, it is primarily popular in large parts of the British Commonwealth.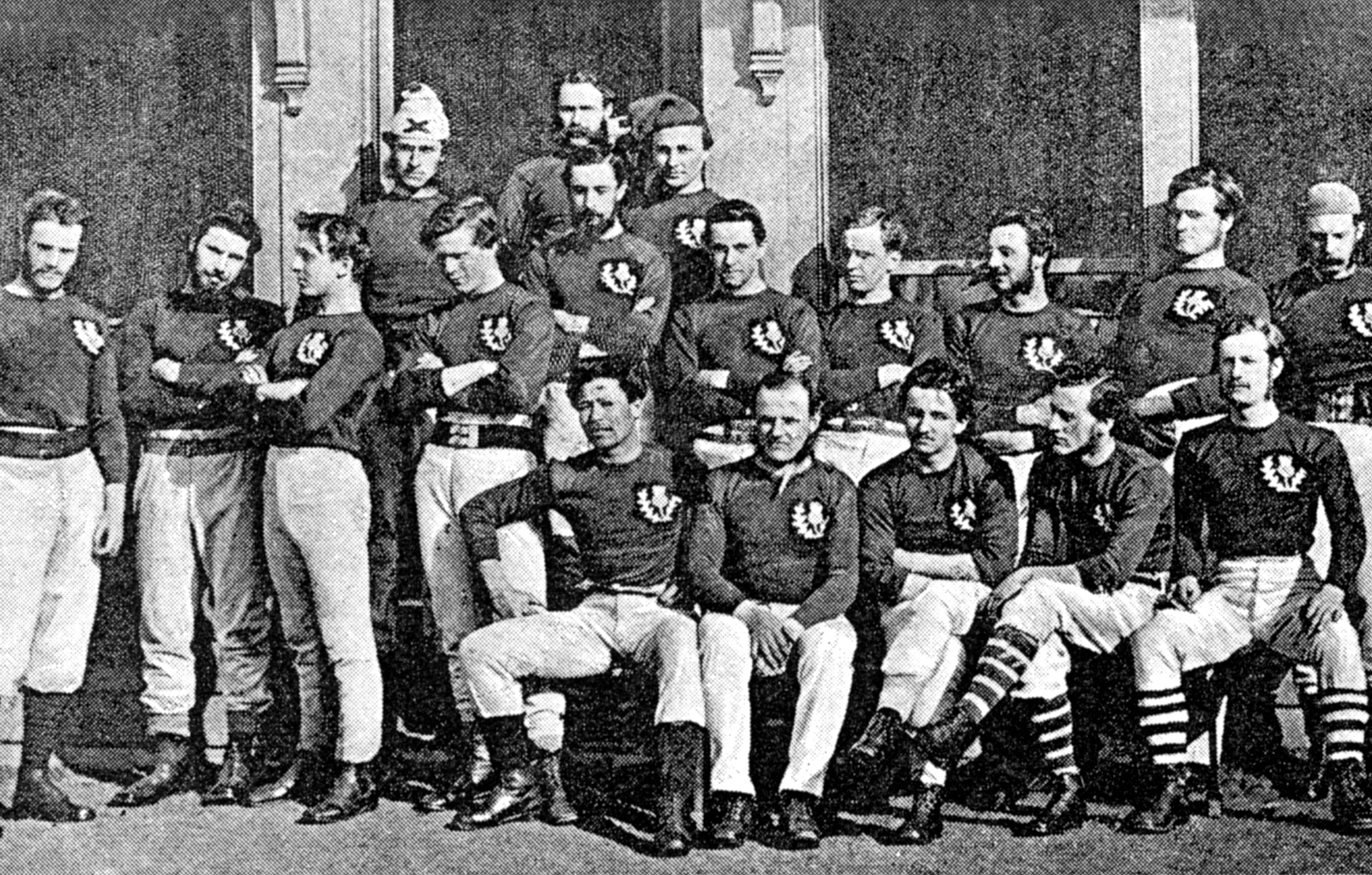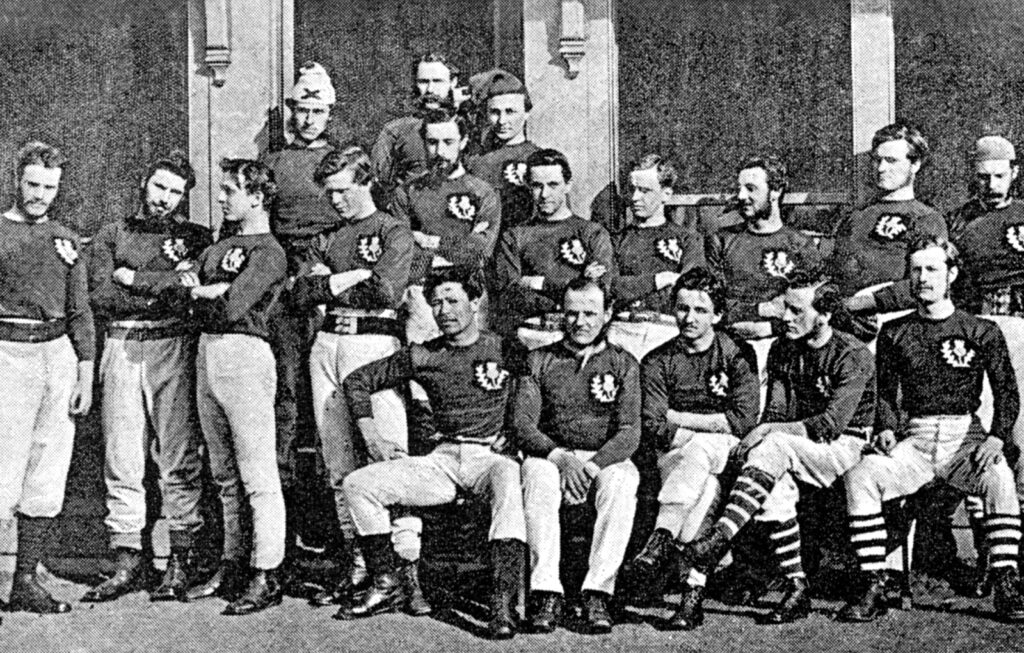 Births On This Day, March 27
1971 David Coulthard

Scottish race car driver

1970 Mariah Carey

American singer-songwriter, producer, actress

1963 Quentin Tarantino

American director, screenwriter, producer

1924 Sarah Vaughan

American singer

1845 Wilhelm Röntgen

German physicist, Nobel Prize laureate
Deaths On This Day, March 27
2006 Rudolf Vrba

Czech/Canadian holocaust survivor, educator

2002 Billy Wilder

Austrian/American director

1972 M. C. Escher

Dutch illustrator

1968 Yuri Gagarin

Russian pilot, astronaut

1898 Syed Ahmad Khan

Indian educator, politician