Let's look at major events that happened today in history;
Today in History
2000 Vladimir Putin is elected President of Russia

The ex-KGB officer has been praised for leading Russia out of the 1990 economic crisis, but he has also been chastised for establishing a regime that many have described as authoritarian and undemocratic.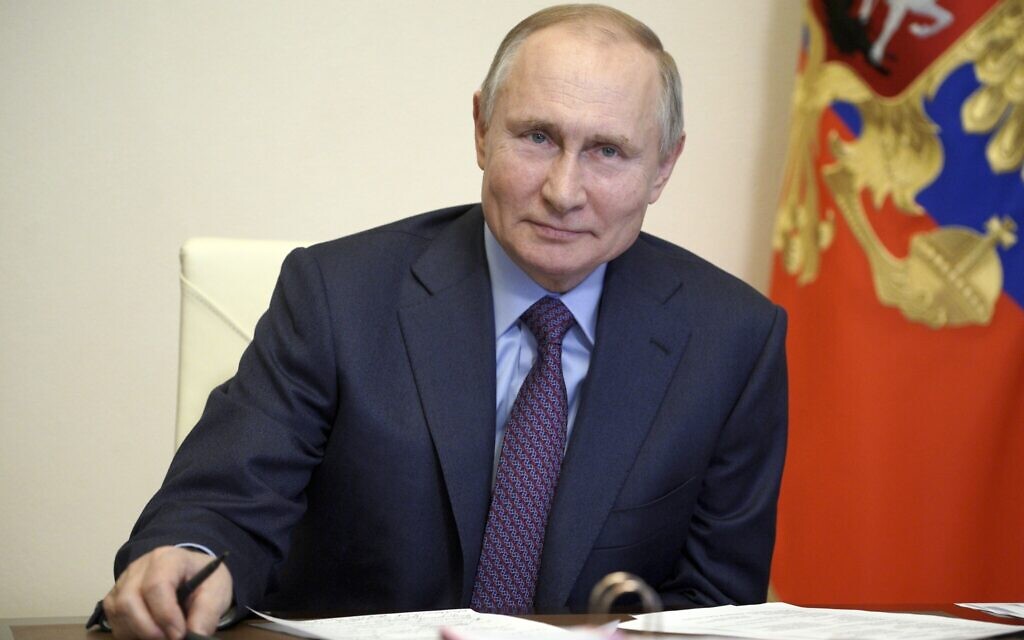 1995 The Schengen Agreement enters into force

Within the Schengen Area, which encompasses most of Europe, regular border checks have been abolished.
1991 4 South American countries establish Mercosur

Argentina, Brazil, Uruguay, and Paraguay were the founding members of the Southern Common Market.

1979 The Israel-Egypt Peace Treaty is signed

Egypt's President Anwar al-Sadat and Israel's Prime Minister Menachem Begin signed the treaty, which ended the two countries' 30-year war.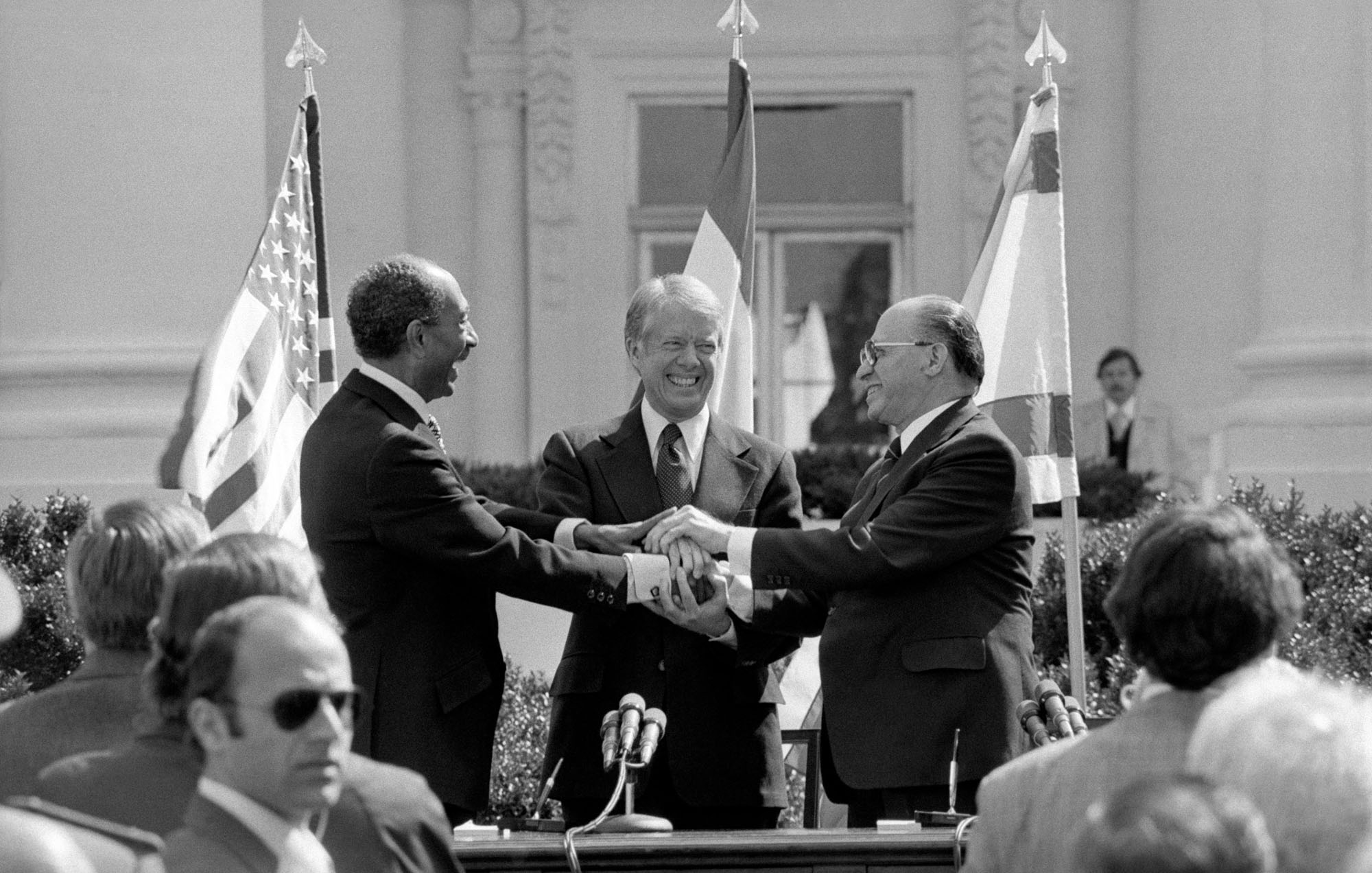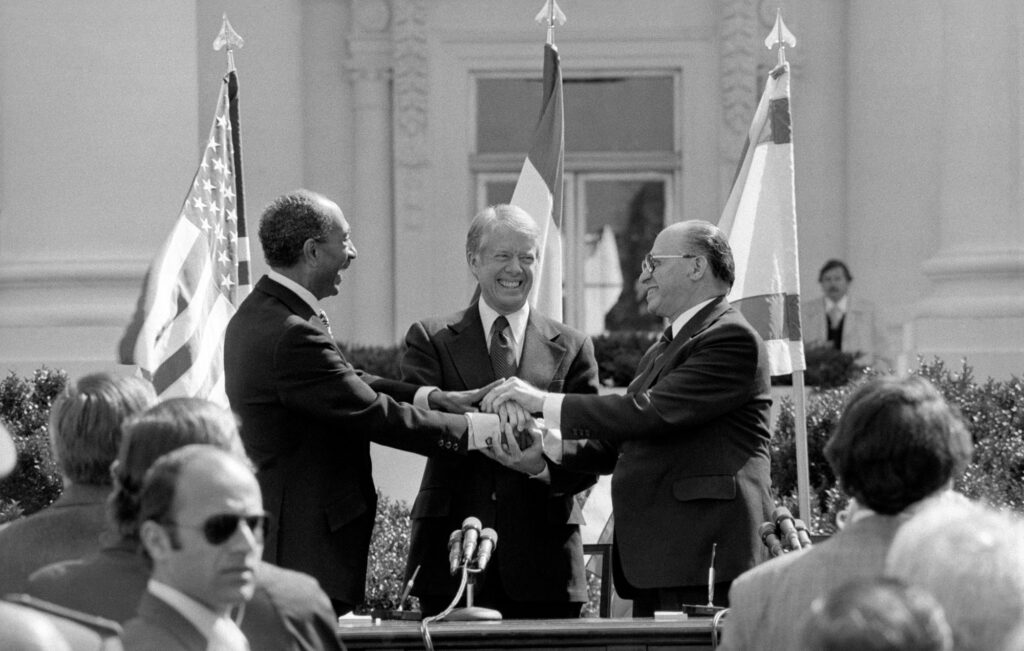 1975 The Biological Weapons Convention comes into effect

The treaty prohibits the development, manufacture, and storage of biological and toxin weapons. Most countries around the world have now ratified it.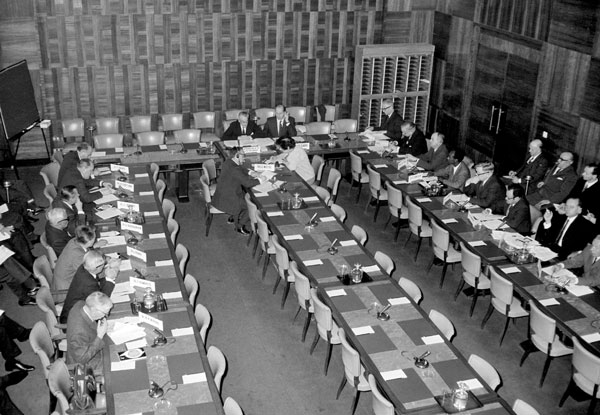 Births On This Day, March 26
1944 Diana Ross

American singer, actress

1941 Richard Dawkins

Kenyan/English biologist

1940 Nancy Pelosi

American politician, 60th Speaker of the United States House of Representatives

1925 Pierre Boulez

French pianist, composer, conductor

1874 Robert Frost

American poet, playwright
Deaths On This Day, March 26
1984 Ahmed Sékou Touré

Guinean politician, 1st President of Guinea

1973 Noël Coward

English actor, playwright, composer

1902 Cecil Rhodes

English/South African businessman, politician, founded De Beers

1892 Walt Whitman

American poet, author

1827 Ludwig van Beethoven

German pianist, composer