Let's look at major events that happened today in history;
Today in History
2010 Burj Khalifa is opened

Burj Khalifa in Dubai is currently the world's tallest building, at 829.8 m (2,722 ft).
1958 Sputnik 1 falls to Earth from orbit

The Soviet Union was the first nation to send an artificial Earth satellite into space.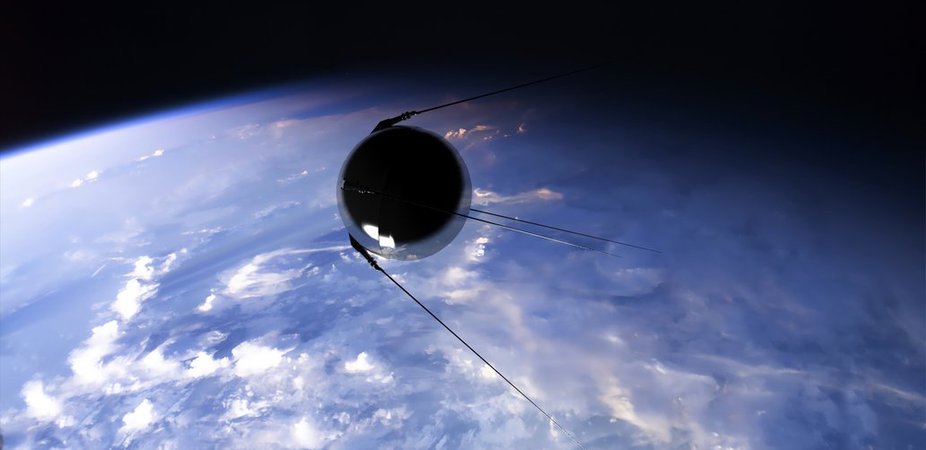 1948 Burma gains independence from the United Kingdom

Burma (Myanmar) came under British rule on January 1, 1886.

1896 Utah becomes the 45th state of the U.S.A.

One condition for statehood was that a ban on polygamy had to be written into the state constitution.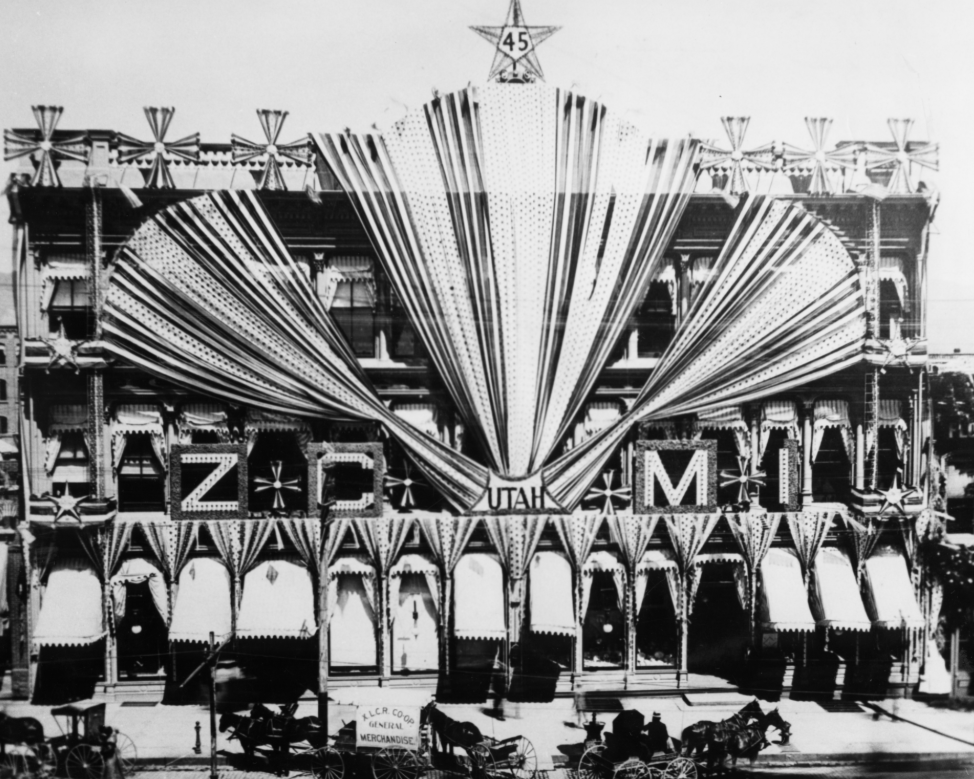 1847 Samuel Colt sells his first revolver

Captain Samuel Walker of the Texas Rangers ordered 1000 revolver pistols after witnessing their devastating effect.
Births On This Day, January 4
1986 James Milner

English footballer

1965 Guy Forget

French tennis player

1942 John McLaughlin

English guitarist, songwriter

1832 George Tryon

English Admiral

1809 Louis Braille

French educator, invented Braille
Deaths On This Day, January 4
2011 Gerry Rafferty

Scottish singer-songwriter

1965 T. S. Eliot

American/English publisher, playwright, critic, Nobel Prize laureate

1961 Erwin Schrödinger

Austrian physicist, Nobel Prize laureate

1960 Albert Camus

French author, journalist, philosopher, Nobel Prize laureate

1941 Henri Bergson

French philosopher, Nobel Prize laureate